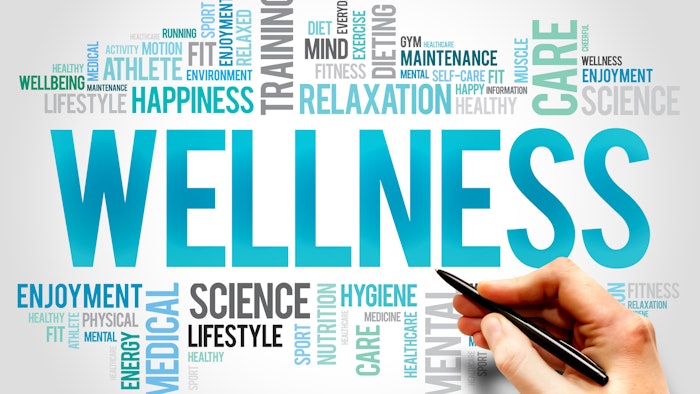 There is less than one month left until the WellSpa 360 Expo virtual event happening September 21-22, 2021. While life seems to only be getting crazier and busier with each passing day, make sure you have your calendars marked off for this first ever professional wellness event. We are bringing you diverse education in what is happening in wellness to help make and keep your spa cutting edge in this ever-evolving industry.
Related: Why Your Clients Are Looking for Diversity in Your Spa
Tune in to our educational sessions with industry experts, and participate in the live Q&A discussions happening after each live session. Don't count yourself out, though, if you are unable to make it on September 21-22, 2021 for the event, because you will still have full access to all of these sessions on-demand 60 days post-show. Don't miss out on this opportunity for elite education on what your clients are looking for from you when it comes to wellness programs and offerings. This multidimensional, ever-changing industry has so much to offer your business, and you will have so much to offer your clients by tuning in. 
Related: Amplifying Wellness with Light Therapy
Check out this quick video for a rundown about WellSpa 360 and the event, and register NOW for this rapidly approaching, one-of-a-kind wellness event!