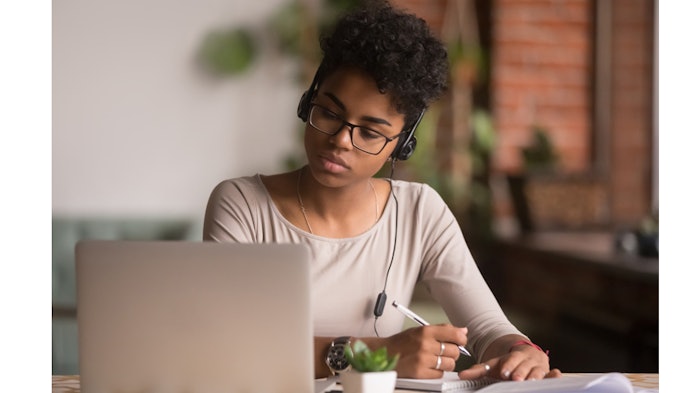 This September 21-22, 2021, the WellSpa 360 Expo will bring the industry's top treatments, trends and business advice to wellness spa professionals. Registration is now open, and here are five big reasons to attend.
1. Advanced Education for Wellness Pros
The WellSpa 360 Expo will feature two days of advanced education and product-driven presentations to provide you all the wellness education you need to bring better health to yourselves, your spa spaces and your clientele. Education will run the gamut from physical wellness and beauty to business advice and spiritual well-being.
2. Business-Building Opportunities
Take part in classes created specifically to help spa and wellness facilities boost their bottom lines. WellSpa 360 Expo's business education will give pros the tools to managing the business, green their spa, diversify their staff and clientele, create a halotherapy room and more.
3. Irresistible Show Deals
Day 2 of the WellSpa 360 Expo is all about the industry's most trusted brands. Attendees can check out Product Knowledge sessions to receive show specials from the brands they love, from skin care and supplements to clean beauty and more!
4. Mindfulness With Miraval
We won't just be talking about wellness; we'll be practicing too! Throughout the WellSpa 360 Expo, attendees can enjoy wellness breaks created by renowned destination Miraval Resorts & Spas. Mindfulness With Miraval breaks will include mini-meditations and even sound therapy.
5. A 100% Virtual Event
Professionals can attend from the comfort of their home, spa or anywhere of their choosing. And if you can't make a session on the day of, recordings will be available on demand after the event.
Come join us for some education, interaction, shopping and a whole lot of fun. We can't wait to learn with you.