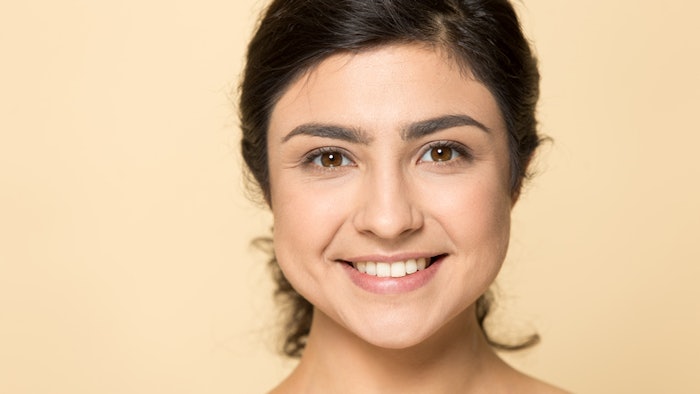 This September 21-22, 2021, the WellSpa 360 Expo will feature a session from Diana M. Drake, Board Certified Traditional Naturopath, Licensed Esthetician and owner of DMD Natural Medicine Clinic in Colorado. Here, she discusses holistic skin care and what spa pros need to know.
Register NOW for the virtual
WellSpa 360 Expo
, where you'll learn much more from Drake and a host of other spa and wellness educators. Remember, if you can't make it live, registered professionals will have on-demand access afterward!