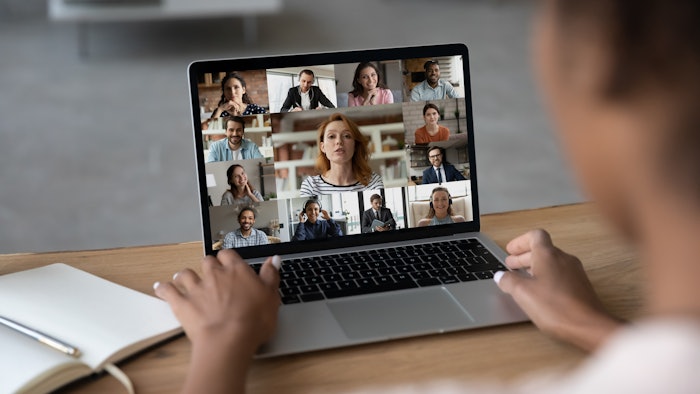 We are only a few days away from our first ever WellSpa 360 Expo virtual event, happening September 21-22, 2021. If you are looking for any extra reasons to attend we have rounded up our top 5 reasons on why you absolutely do not want to miss this one of a kind wellness event that is going to be bringing you educational sessions to boost your profits and help you provide your clients with the wellness programming they are looking for.
Don't forget to register for this event so you don't miss out!
When we say top tier education we mean it. We are bringing you a total of 17 educational sessions from well-known industry experts that are covering a multitude of topics. We are making sure to bring you classes that cover our four key pillars of wellness: physical wellness, spiritual wellness, financial wellness and beauty and self-care. From Kim Manley to Shannon Esau to Ann Brown, we have top notch educators speaking at this event that are going to help guide you to incorporate the wellness programming into your spa that consumers are so desperately searching for.
2. Build Profits
When we say consumers are hunting for wellness programs to amplify their self-care routines we mean it. This virtual event will provide you with the tools you need to give this to your clients and thus amplify your business and boost your profits. At the end of the day, we are here to help you get more out of the hard work you are already doing. Tune into all of our sessions for inspiration, tips and techniques to boost your profits, but especially pay close attention to our financial wellness classes.
3. Live Q&A
Every session will be having a live Q&A portion happening once the class is complete. This is the perfect opportunity for you to dig into the brains of these industry experts and get your burning questions answered. Get the absolute most out of your virtual event experience and stay tuned for the live Q&A portions so that you can get the exact education and answers you want out of this event.
This is really our way of not letting you have any excuses to miss this one of a kind event. All of the sessions that we are getting you excited for will be avaialbe for 60 days show so that you can watch and rewatch every session you want. All of the education sessions that we have curated to help you deliver holistic solutions to your clients will be available on-demand for 60 days after the show. That means you can watch and re-watch any and all of these sessions on your own time, even if you can't make it the day of the event. Don't let being busy stop you from boosting your knowledge of the industry and, ultimately, the success of your business.
5. Product Specials
Some of the product knowledge sessions happening the second day will be providing product specials for you to take advantage of. You have to make sure to tune in to check them out.