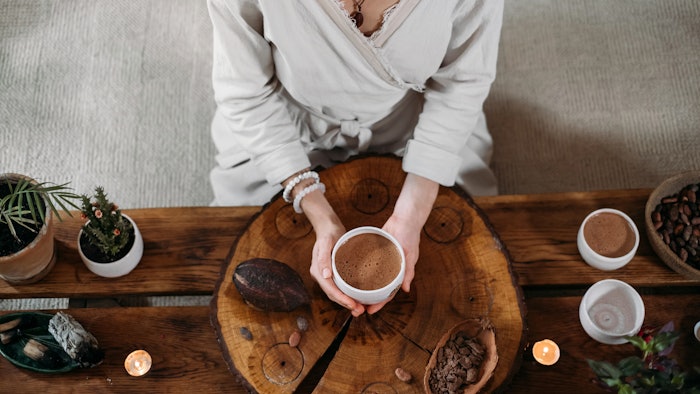 Healing Summit is presenting its first virtual summit on Sept. 22, 2023, titled "Happy Mind - Happy Life," curated to guide participants toward happiness and self-realization. 
The heart of this event lies in understanding, contemplating, and applying practical tools that can lead to personal transformation. By delving into these invaluable resources, participants will embark on a journey of empowerment and renewal.
This transformative hour will be led by Anne Biging and Elisabeth Ixmeier, the visionary Founders of Healing Hotels of the World. Together with Marjorie Hines Woollacott and Velleda Dobrowolny they will refresh the participants' perspective and allow them the chance to rediscover the profound treasury of happiness that lies within.
Related: Global Wellness Summit Elects Jeremy Jauncey as a Keynote Speaker for 2023 GWS Summit
The 1-hour virtual event will take place on Friday, September 22, 2023 from:
8 am – 9 am PST (San Francisco)
11 am – 12 pm EST (New York)
4 pm – 5 pm GMT (London)
5 pm – 6 pm CET (Berlin)
Registration is open to everyone free of charge. Participants can actively engage with the speakers with the mission of creating a dialogue and true understanding, not only for the subjects explored, but also for each other.