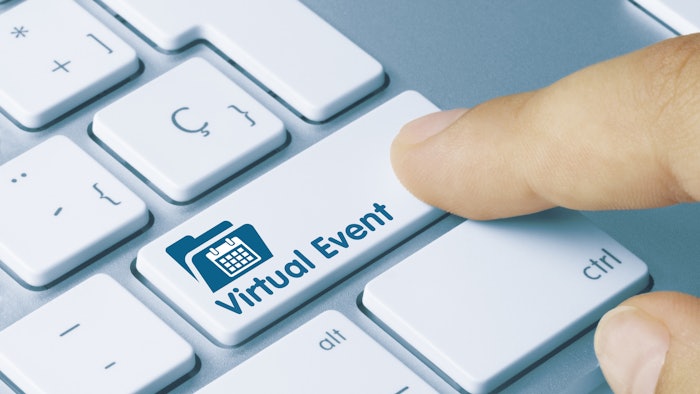 Let's be honest, we've all been very busy. With businesses being able to fully reopen, and your clients more eager than ever to get some wellness pampering, schedules have been full. This can make even the thought of registering for the WellSpa 360 Expo virtual event, happening all day September 21-22, seem like a farfetched dream for a future you that has more time—but we have good news. 
Related: 8 Ways to Boost Your Wellness Knowledge
All of the education sessions that we have curated to help you deliver holistic solutions to your clients will be available on-demand for 60 days after the show. That means you can watch and re-watch any and all of these sessions on your own time, even if you can't make it the day of the event. Don't let being busy stop you from boosting your knowledge of the industry and, ultimately, the success of your business. 
Related: 5 Reasons to Attend WellSpa 360 Expo
The event will bring the best spa treatments, business advice, trends, product information and networking to wellness professionals around the country. Highlights for this inaugural expo include:
Education sessions on holistic spa treatments, from aromatherapy and Ayurveda to gemstones to light therapy;
Business courses to elevate the spa, like sustainability practices and embracing diverse staff members and clients;
Supplier classes from leading brands and industry expert professi­­onals;
Wellness breaks created by Miraval, including breathwork, meditations and more!
Related: 5 Things to Know About the WellSpa 360 Expo
To be able to view all of these educational sessions, you still have to register for the event whether you plan to partake in the live show or on-demand sessions. Make sure you register NOW so you don't miss out!