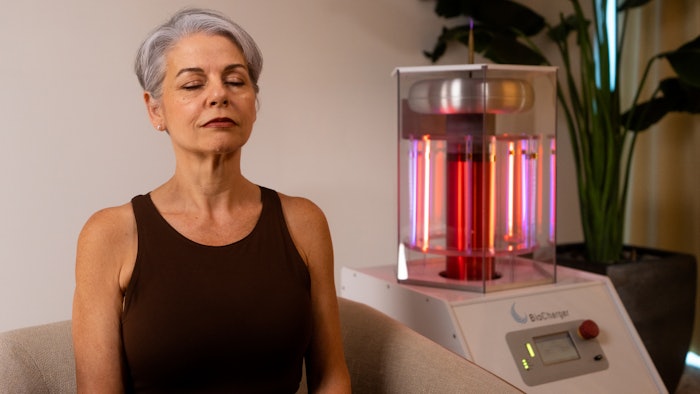 Courtesy of Carillon Miami Wellness Resort
We asked: Do you want to expand touchless treatment offerings in your spa? And 60% of you said yes! Check out some of the latest touchless tech options available to spas here:
Touchless Treatments to Add to Your Spa Menu: This primer on touchless tech doesn't just cover the newest innovations, but it also delves into which traditional wellness therapies can be self-administered. 
Touching All the Bases with Touchless Wellness Tech: Carillon Miami's Tammy Pahel shares her favorite touchless treatments on the menu today, where the resort has become a showroom of the latest and greatest innovations. 
6 Touchless Treatments at Four Seasons Resort Lanai: These offerings blend technology with tradition for incredible, individualized self-care treatments, from sound meditation to thought field therapy and more.