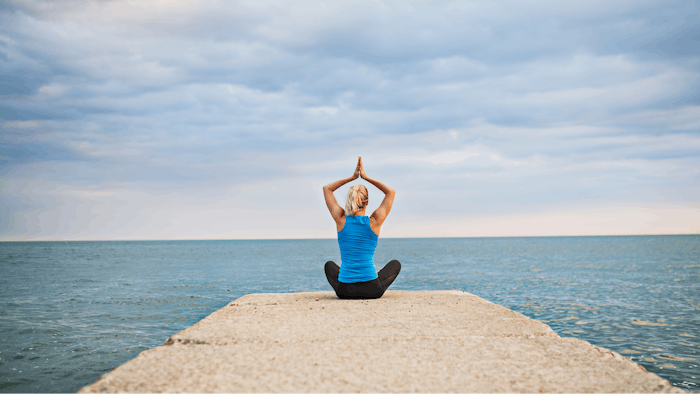 The Global Wellness Institute (GWI) and Global Wellness Summit (GWS) have both added wellness leaders to its advisory board and board of advisors for 2023. 
GWI announced Bill Kapp, Fountain Life CEO and co-founder, Anjan Chatterjee, MD, FAAN, founding director of the Penn Center for Neuroaesthetics, and Freddie Moross, managing director of UK-based Myndstream, which creates and designs music for health and well-being, have joined the GWI board of advisors.
GWS announced the appointment of two international wellness leaders to its advisory board, including Amir Alroy, the co-founder of Welltech Ventures, a VC fund investing in wellness and health innovation, and Veronica Schreibeis Smith, AIA, NCARB, LEED AP, CEO and founding principal of Vera Iconica, a US-based design brand focused on creating environments to support optimal living.
Dr. Kapp is a board-certified orthopedic surgeon and a fellow of the American Academy of Orthopedic Surgeons. He has built multiple businesses and nine Landmark Hospitals. Fountain Life is dedicated to changing the primary focus of healthcare to proactive and preventative care by detecting illnesses earlier. 
Dr. Chatterjee is a professor of neurology, psychology, and architecture at the University of Pennsylvania and the founding director of the Penn Center for Neuroaesthetics. Author of The Aesthetic Brain: How We Evolved to Desire Beauty and Enjoy Art, his research addresses neuroaesthetics, spatial cognition, language and neuroethics.
Related: All of the Award Winners at the Global Wellness Summit 2022
As managing director of Myndstream, which is part of the Cutting Edge Group, the leading international full-service provider of music for media, Moross' mission is to create music for health and well-being backed by credible research. Moross also received the Debra Simon Award for Leader in Furthering Mental Wellness at the 2022 Global Wellness Summit.
As for the GWS appointments, Medika Life recently named Alroy one of the 30 top influencers transforming wellness in 2022-2023. Smith hosts the podcast "Architecture of Being: Composing a Conscious Life," which explores the impact our surroundings have on longevity, vitality and happiness, and founded the Wellness Architecture & Design Initiative for the Global Wellness Institute.
"Each of the Advisory Board members brings singular talents and experience in the business of wellness to the Summit, from mental wellness to technology to hospitality and more," said Nancy Davis, chief creative officer and executive director of the GWS. "We are honored that Amir and Veronica are joining this prestigious group of wellness experts and visionaries and look forward to working with them to expand the reach and influence of the GWS."