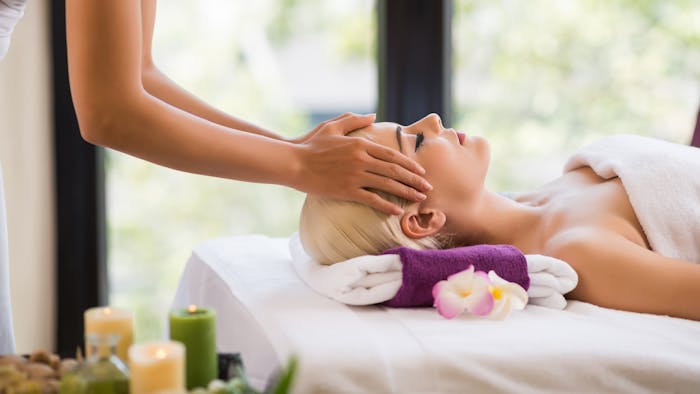 The Post Oak Hotel at Uptown Houston and its Spa at The Post Oak have introduced a collection of wellness-focused treatments that support physical and mental well-being. 
Immune Recovery is a purifying upper body treatment that clears the respiratory tract and supports the immune system. An Ayurvedic scalp massage lightens a heavy head, while lymphatic drainage massage movements help unblock sinuses and ease headaches. Eucalyptus, tea tree, pine and lavender aromas are all used to boost the body's natural immunity with their antiviral properties.
Strength Builder massage targets specific areas of the body that can help build physical and mental strength, fortifying the spirits of those who have experienced personal trauma, a lack of energy or lowered confidence.
Thought-Cleansing is meant for the overactive mind, designed to calm stress and ease anxiety. It begins with a spiritually uplifting, guided inhalation and a methodical aromatherapy massage that releases tension around the scalp and unclutters the mind.
In addition, the property's Wellness Suite has sweeping views of Houston and provides clients with a private Technogym exercise bike, foam roller, massage ball, weights, loop and power band, and exercise mat. The suite also offers a Hypervolt massager, Hyperice Venom Back Heat and Vibration Wrap, and an Aromatherapy Associates bath oil and diffuser.