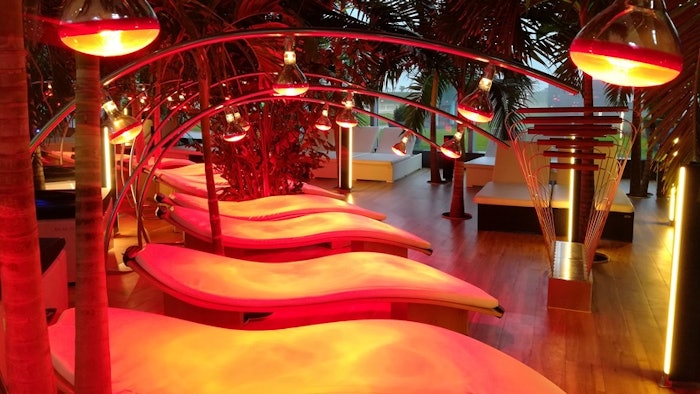 The Advanced Education schedule for WellSpa 360 Expo, a virtual event presented by Dayspa, is officially here! Our wellness experts are ready to bring the best spa treatments, business advice and trends to wellness professionals around the country this Sept. 21-22, 2021.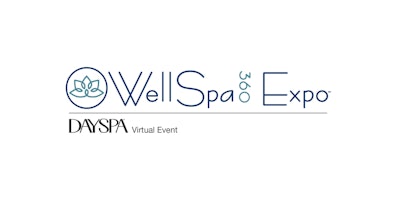 A full day of advanced education kicks off with Mytecia Myles' session on holistic nutritional wellness for spa professionals and their clients. Myles, founder of Supernatural Success, will cover topics like herbal nutrition, toxic stress and practical self-preservation strategies.
Aromaherbalist, massage therapist and founder of KM Herbals, Kim Manley will share her knowledge of essential oils. Learn how these plant essences can nourish the skin, relieve stress and balance emotions—plus ways to implement aromatherapy in treatments.
The experts at GSN Planet will present ways to incorporate sustainable systems and operations that will grow the spa in the new green economy. Find out how to integrate eco-friendly services, products and behaviors to cultivate change.
Chakralicious founder Linda Bertaut will teach attendees how to properly choose the appropriate gemstones for their clients. Plus, watch as Bertaut demonstrates a healing layout for the face and body that best delivers the stones' therapeutic benefits.
As the wellness industry becomes ever more diverse, pros must rise to the occasion. Toshiana Baker, founder of the Network of Multi-Cultural Spa and Wellness Professionals (NMSWP), will help attendees cultivate inclusive wellness by explaining the principles of diversity and inclusion, and showing them how to shift their approach for the better.
Ayurveda takes center stage in a session with Ashish Pandya, director of education, training and sales for Shankara. Learn about how the doshas impact our daily lives, and what you can do to balance them for your clients.
Amy Gardner, director of education for LightStim, will show clients the holistic healing benefits of light therapy. Learn about how it works on a cellular level, as well as which treatments work harmoniously with light therapy to support health and beauty.
Find out how to deliver halotherapy to clients with Ann Brown, founder and CEO of Saltability. In addition to learning how it works, attendees will gain insights into adding salt to treatments and options for halotherapy spaces in the spa.
Throughout the day, attendees can also take advantage of wellness breaks and meditations created by Miraval Resorts & Spas, from breathwork and balance to sound therapy. 
We are excited to provide you all the wellness education you need to bring better health to yourselves, your spa spaces and your clientele. Come join us for some education, interaction, shopping and a whole lot of fun. We can't wait to learn with you!