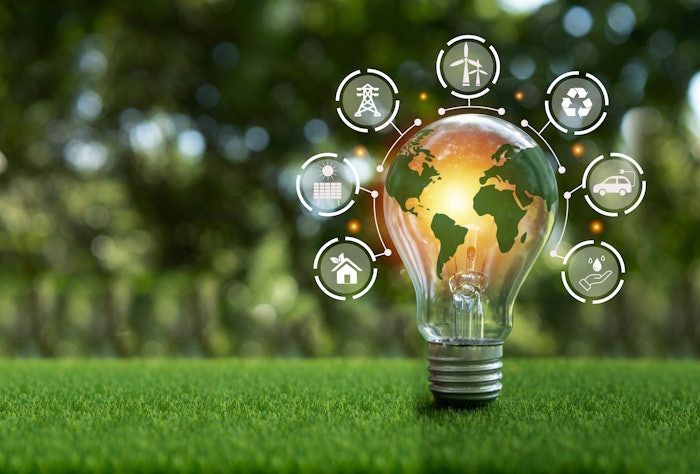 Antony Weerut - stock.adobe.com
In honor of the upcoming, GSN Planet Sustainability Awards, GSN will create a dedicated Share project that will use media engagement and webinars to highlight some of the noteworthy eco-conscious practices of every entrant in the awards process, presenting a unique opportunity for all participants to showcase their environmental and social efforts.
Related: GSN Planet Updates: 2023 Sustainability Awards + New Board Members
An independent judging panel, comprising experts in the sustainability, spa and wellness industries, will evaluate and award companies and individuals that are leading the way in social and environmental responsibility. GSN Planet aims to discover, recognize and celebrate significant accomplishments in regeneration and sustainability within the wellness industry.
The deadline for entry for the Sustainability Awards was September 15, 2023, and three finalists per category will be announced on October 15, 2023. The ultimate winner in each category will be chosen by community voting from October 15-20, 2023. The winners will be announced during the awards ceremony at the GSN 2023 Buyers Conference, which will be held on October 22-25 at the Grand Geneva Resort & Spa in Lake Geneva, WI.
"We are excited to recognize and honor the outstanding sustainability achievements of the wellness industry," said Maggy Dunphy, board president of GSN Planet. "Through these awards, we hope to inspire others to embrace sustainable practices and make a positive impact on our planet and communities."