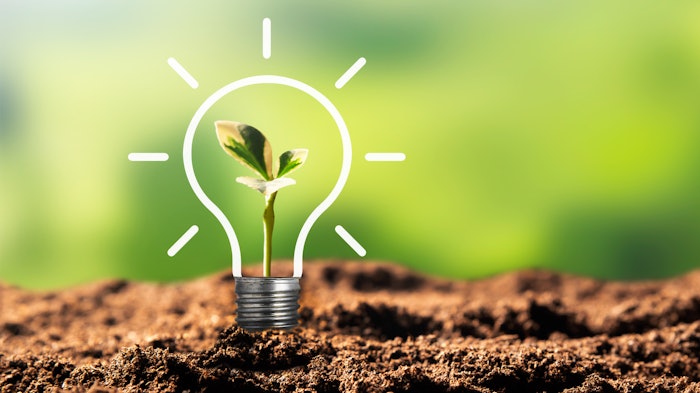 GSN has announced major updates including introducing this year's 2023 Sustainability Awards, along with the addition of new members to their board of directors. 
The 2023 Sustainability Awards recognized outstanding achievements and innovations in sustainability within the wellness industry. The awards also offer a unique platform for participants to showcase their environmental and social efforts with confidence and authenticity, while fostering networking across various industries to promote sustainable solutions. 
The awards will be announced in three categories including the: Sustainable Spa/Wellness Facility - The Michael Stusser Award, the Sustainable Innovator - The Tara Grodjesk Award and the Sustainable Newcomer - The Tracie Wertz Award.
The Michael Stusser Award recognizes a spa property or wellness facility that fully incorporates sustainability in its business strategy and management processes, spa facility, resource management practices, procurement, programming and treatments, staff and community engagement practices.
The Tara Grodjesk Award recognizes a product company, equipment supplier, distributor, or individual who fully incorporates sustainability in their purpose and management processes, operational practices, raw materials sourcing, packaging, and employee and community impact, with special attention to innovation.
The Tracie Wertz Award recognizes a spa property, product company, equipment supplier, distributor, or individual who recently embarked on a sustainability journey, has an exceptional attitude towards environmental conservation and social upliftment and achieved significant sustainability goals in a relatively short period and/or with a restricted budget, or made a significant contribution in a specific sustainability field.
Related: 5 Tips to Incorporate Sustainability Initiatives Into Your Business
An independent judging panel, comprised of experts in the sustainability, spa, and wellness industries, will evaluate and award companies and individuals that are leading the way in social and environmental responsibility. Entries will be accepted through August 31, 2023. Three finalists per category will be announced on September 30, 2023. The winner in each category will be chosen by community voting from October 1-20, 2023. The winners will be announced and the awards ceremony will take place at the GSN 2023 Buyers Conference, which will be held on October 22-25.
"We are excited to recognize and honor the outstanding sustainability achievements of the wellness industry," said Maggy Dunphy, Board President of GSN Planet. "Through these awards, we hope to inspire others to embrace sustainable practices and make a positive impact on our planet and communities."
As for board member additions, GSN Planet welcomed Michael Bruggeman, CEO & Chief Formulation Officer for OM4 Organic Male + haia, and Helen Brown, Principal of The H. Brown Group. The organization also announced the promotion of Dara Mayhew to Operations Director and the appointment of Joanna Roche to the board. 
Maggy Dunphy is now President, with Nicole Lampsa serving as Viice President, Joanna Roche as Treasurer, and Suzy Jolphs as Secretary, all of whom were nominated and voted on unanimously as officers starting March 1, 2023. Thor Holm, who served as the previous president, will continue to serve on the board. 
"We are excited about what lies ahead. Our partnership with board member Charne La Roux and the development of our sustainability app, certification discussions, and a more global approach, will help us make significant progress during this crucial time for the planet and our industry," said Holm. "I would like to recognize Joanna Roche for her stewardship of the organization for these past five years and through COVID and we are looking forward to working with her in her new role."