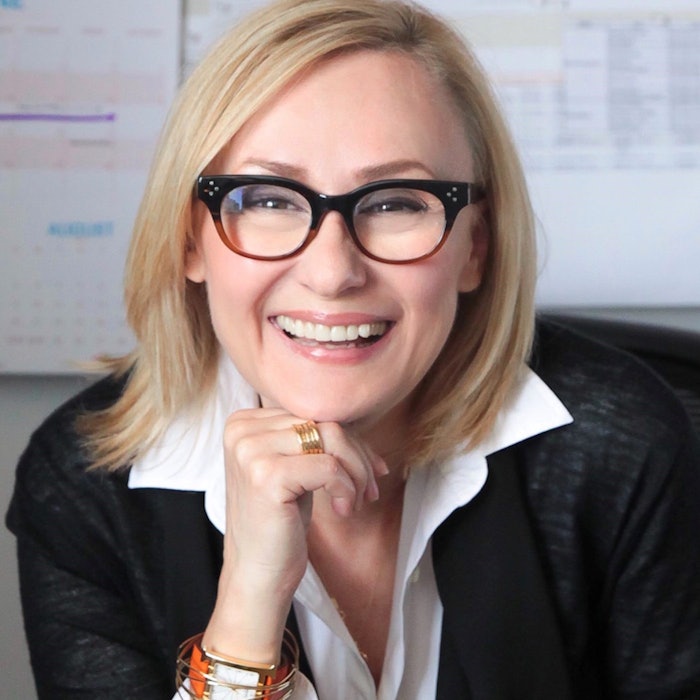 Photo Courtesy of Gharieni Group
Gharieni Group has announced the appointment of Milana Knowles as the vice president of business development for Gharieni Group in the United States. Knowles is a seasoned beauty and wellness executive, with a background spanning wellness, lifestyle, beauty, spa and retail industries.
Related: Sea Island Appoints Ella Kent as Director of Spa & Wellness
Before joining Gharieni Group, Milana Knowles founded MK Consulting in New York, NY. Through her consultancy, she demonstrated expertise in marketing and brand development strategies.
Her wealth of expertise and experience will elevate Gharieni's presence and strategic growth initiatives in the U.S. market, forging connections with esteemed players in luxury beauty, hospitality, medical wellness, residential and other well-being domains.
Sammy Gharieni, founder and CEO at Gharieni Group, said, "Milana's deep understanding of market dynamics, coupled with her strategic vision, aligns with our company's mission to build upon the success of our evidence-based wellness technologies. Her pivotal role will be instrumental in propelling Gharieni Group's growth trajectory within the dynamic and competitive landscape of the U.S. market".
Knowles said, "I am honored to become a part of Gharieni Group's journey as we embark on an exciting phase of growth and next-generation innovation. I am eager to collaborate with the talented team and leverage our collective strengths to explore new business opportunities- cultivate strategic partnerships, and further solidify Gharieni Group's position as an industry leader."