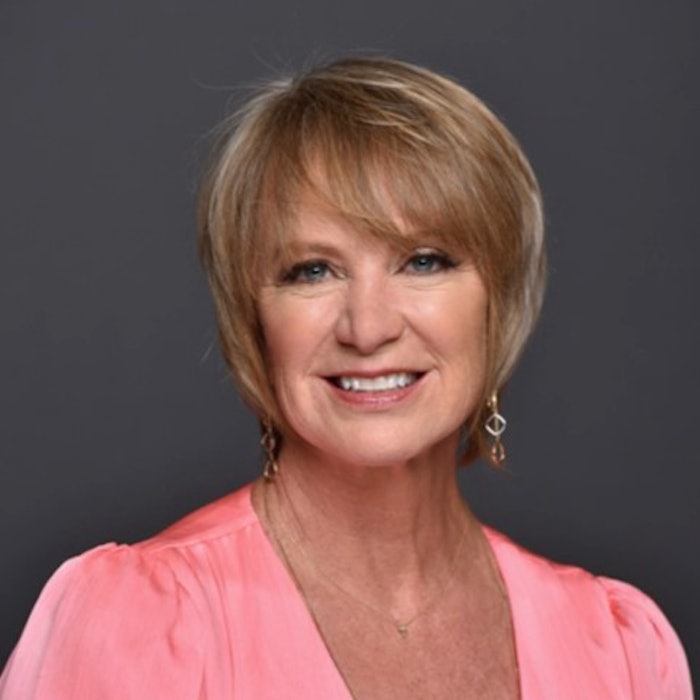 Photo Courtesy of Sea Island
Sea Island, located off the southeastern coast of Georgia, has announced the appointment of Ella Kent as director of spa & wellness at The Spa at Sea Island. In this role, Kent will be responsible for overseeing all aspects of the spa, salon, fitness center, racquet sports and athletics, leading treatment and programming development and an expert staff of therapists, trainers and professionals.
Related: The Opus, Westchester Appoints Joycie Lewis as Spa Director
Kent takes on the role following a long history with The Spa at Sea Island. From 2019, Kent was the director of rooms at Sea Island, and from 2014 to 2019, Kent was the spa, fitness and tennis director at Sea Island. Prior to joining Sea Island, Kent was the executive director of spa at Wynn and Encore Las Vegas from 2009 to 2013. Between 2000 and 2009, Kent started her career at The Broadmoor in Colorado, a sister property of Sea Island, where she started as a certified personal trainer and quickly advanced to spa director.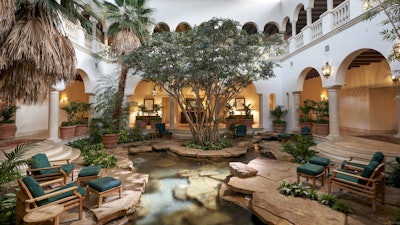 Kent has served as a volunteer and mentor in the spa community, including eight years on the board of directors for the International Spa Association (ISPA), one year as treasurer, two as chairman and three as immediate past chairman. Kent continues to serve on the ISPA Sea Island Appoints Ella Kent as director of spa & wellness at The Spa at Sea Island Nominations Committee and was the 2020 recipient of the ISPA Dedicated Contributor Award.
"Ella is extremely well versed in the world of wellbeing, and with her strong industry knowledge and extensive background, we are confident she will lead The Spa, Fitness and Wellbeing Program at Sea Island into its invigorating next chapter," said Vijay Singh, managing director of Sea Island. "We are excited to see The Spa at Sea Island shine with a renewed focus on efficacious treatments, active aging, recovery and athletics as well as an expanded focus on the wellbeing of our team members as well as our members and guests."