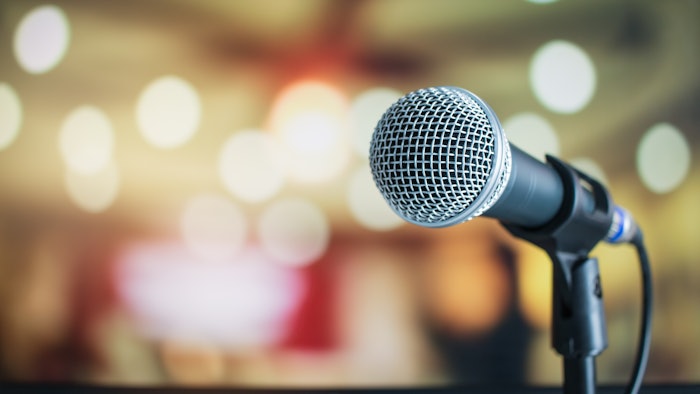 The Global Wellness Summit (GWS) has announced that Simone Biles, widely regarded as the greatest gymnast of all time and a powerful advocate for mental health and wellness, will speak at the 17th annual Global Wellness Summit, taking place at Barahat Msheireb in Doha, Qatar, from November 6-9, 2023. 
GWS also recently announced that Jeremy Jauncey, founder and CEO of Beautiful Destinations, will be a keynote speaker at the event.
Related: 12 Biggest Wellness Trends in 2023, by The Global Wellness Summit
Simone Biles is the world's most decorated gymnast in history. She is the first American woman to win seven national all-around titles and the first female gymnast to earn three consecutive World All-Around titles. She is a three-time recipient of the Laureus World Sports Award for Sportswoman of the Year and has received widespread recognition, including TIME 100 Most Influential, Forbes 30 Under 30, Ebony Power 100, People Women Changing the World, USA Today 100 Women of the Century and two-time Associated Press Female Athlete of the Year, among others.
Each year, the Summit gathers global executives from health and wellness companies, doctors, investors, academics and technologists to immerse the hundreds of invite-only delegates in three days of keynotes and panels on what's ahead for the business of wellness. The co-chairs that will shape this year's agenda are Eng Ali Al Kuwari and Cathy Feliciano-Chon. The theme of this year's GWS is "A Time of Transformation." GWS has also organized pre and post-Summit events in Qatar. Registration for the 2023 Summit is now open on the Global Wellness Summit's website.
The 2023 host sponsor, Msheireb Properties, is a subsidiary of Qatar Foundation for Education, Sciences and Community Development and Qatar's leading sustainable property developer, supporting the goals of Qatar's 2030 Vision and Qatar Foundation's objectives. The foundation has a mission to change the way people think about urban living and to improve the overall quality of life, through innovations that encourage social interaction, respect for culture and greater care for the environment. Its signature project, Msheireb Downtown Doha, is one of the most sustainable city districts.