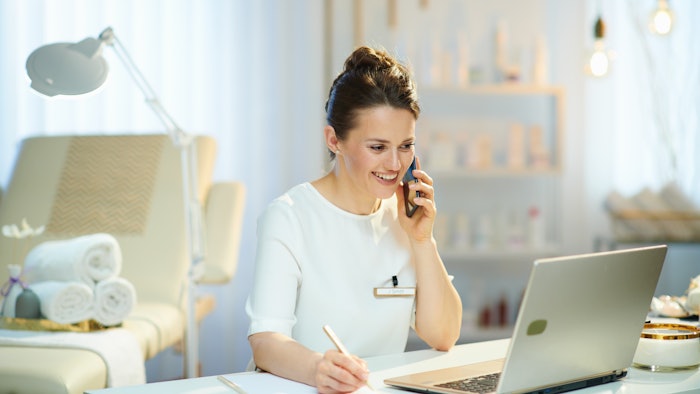 World Spa Awards–the global initiative to recognize and reward excellence in the spa and wellness industry–has opened voting for its 9th annual program, featuring a variety of new entries that range from hotel spas and wellness retreats to detox programs and aromatherapy brands. The voting period runs for 12 weeks and closes on August 8, 2023. 
Industry professionals, the media and spa consumers are all invited to vote for the brands they consider the best in spa and wellness. The winners will be unveiled later this year.
Related: GSN Planet Calls for Judges for 2023 Sustainability Awards
World Spa Awards aims to inspire exceptional standards and connect spa consumers with the best in spa and wellness tourism. As a global brand, it can offer an international status of excellence and increase awareness in the spa and wellness industry through its annual awards program. The award event is the sister event of the World Travel Awards, currently celebrating its 29th anniversary.
Rebecca Cohen, managing director of World Spa Awards, says: "We are delighted to open voting for the 9th annual World Spa Awards. The standard of this year's entrants is exceptional and serves as a healthy indicator of the momentum, competition and innovation within our industry. I wish all our nominees the best of luck. And remember to cast your vote for your favorites."
The full list of nominees can be viewed on World Spa Awards' website.