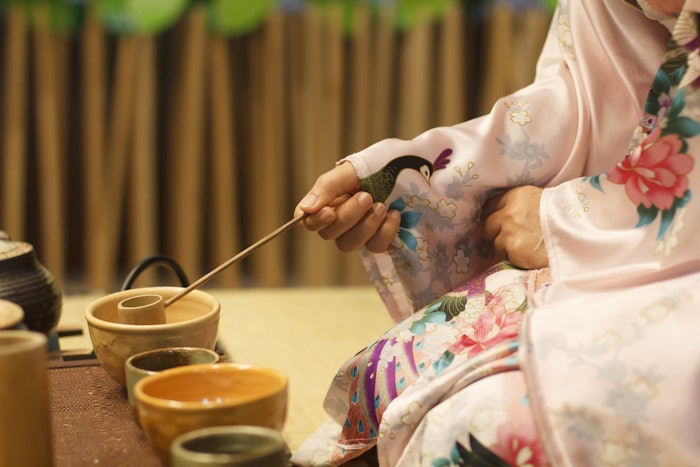 Japan's Gifu and Ishikawa prefectures are well-known for their centuries-old wellness practices that have passed the test of time.
Check out these popular Japanese wellness therapies:
Zazen Meditation
Ishikawa's Zazen Meditation Experience at Seringi Temple and Gifu's Takayama Zenko-ji Temple provides a beginner's experience in the four fundamentals of Zen principles: harmony, respect, purity and tranquility. Guests also have the opportunity to sleep in the Temple itself.
Japanese Tea Ceremonies
Become present with a tea ceremony in the oldest tearoom in Ishikawa, which encourages you to focus your attention to each movement involved. Learn the etiquette of Japanese tea ceremonies through a traditional style tearoom in Gifu, a deliberate exercise in mindfulness through tea.
Healing Waters
Ishikawa's Kaga Onsen Kyo, is comprised of four hot-spring villages with healing properties that improve digestion, muscle pain and skin diseases. Gifu's Gero Hot Springs are known for the smooth quality of water, which is reflected on the visitor's skin.