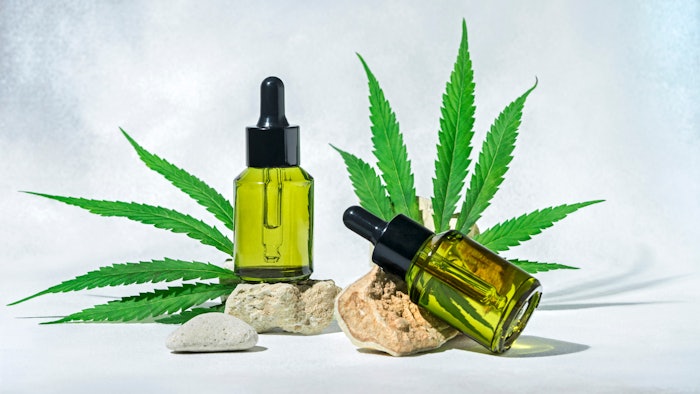 We asked if you still want to bring CBD treatments into your spa, and 73% of you said yes! Bone up on treatments, products and more right here. 
[Editor's Picks] CBD-Infused Products
Check out these 6 handpicked CBD products for spa treatments, from pain relief to sexual wellness and everything in between: [Editor's Picks] 6 CBD-Infused Products for Spa Treatments.
3 Full CBD Protocols 
Three top destinations—The Spa at The Joule, The Grand Spa and Kohler Waters Spa— share their most popular CBD treatments, step-by-step, with WellSpa 360: 3 Full CBD Treatment Protocols to Inspire Your Spa.
How CBD Fits Into Spa Services
Industry experts from day spas, skin studios and wellness resorts dive deep into why CBD is popular with clients, how to educate them and, of course, their most sought-after treatments and products. Find 4 great treatments and 12 more CBD products here: How CBD Fits Into Spa Services.
* Stay up to date on everything spa and wellness! Subscribe to WellSpa 360 today!