Why is CBD so popular in the spa setting?
Patty Rook, spa director, Glen Ivy Hot Springs in Corona, California: The spa industry has used natural remedies to relieve pain and ease stress (think arnica and aromatherapy) for many years. CBD is a plant-based topical that has anti-inflammatory, analgesic and anti-anxiety benefits, all of which we've been addressing for a long time in our business. Clients are especially discovering that CBD can be a quick way to deal with chronic pain.
Ella Cressman, owner, Ella Cress Skin Care in Wheat Ridge, Colorado: CBD is becoming more popular as stigmas lift, regulations change and an understanding of exactly how it works is formed. We are now able to use hemp-extracted CBD as part of our toolbox of products and treatment offerings. Because of CBD's anti-inflammatory and antioxidant properties, in addition to its ability to help regulate cell proliferation and sebum production, it's extremely well suited to the spa setting.
Marie Parodi, spa and wellness director, JW Marriott in Chicago: For decades, medical professionals overlooked hemp extract, or CBD oil, because the psychoactive cannabinoids took center stage. Now, the medicinal potential of hemp extract has made its way to mainstream audiences. Preclinical trials over the past 40 years have found that hemp extract shows promise as a potential anti-inflammatory, antioxidant, neuroprotectant and antidepressant, among many other benefits.
RELATED: Integrating Cannabis and Hemp-Based Products into Spa Treatments
June Ryan, LMT, owner of Total Freedom Wellness Spa in Prattville, Alabama: My clients love the benefits they feel with CBD-infused products—they say they feel calmer, experience less anxiety, and are able to relax and sleep better. These products are wonderful for relieving muscle aches and joint pain in particular.
Describe your most in-demand CBD services.
Parodi: The Deep Healing Muscle treatment is one of our top CBD-infused enhancements—it can be added to any massage for $25. This topical application combines cooling camphor with CBD for targeted inflammation relief. Guests who've received the treatment have noted that it really helps diminish post-workout soreness. We also recommend it to people who spend a lot of time hunched over their desks, and when they discover their shoulders are no longer tight, they're hooked.
Ryan: Our Deep Tissue Massage (30-90 min./$45-$100) using Biotone Lab+Blends CBD Massage Balm is the most popular CBD service. The balm contains 660 milligrams of hemp-derived CBD, and is enriched with hempseed oil and arnica extract, allowing me to give my clients precise pain relief.
Cressman: The Detoxifying Facial from Color Up Therapeutics (50 min./$95) infuses each step of a traditional European facial protocol with calming, healing CBD. Also, an 'oil' dermaplane (50 min./$125) with the brand's Treatment Oil is an excellent exfoliating treatment. More than any other services offered, this one elicits the most 'ooohs' and 'ahhhs' from clients who comment on how fresh their skin feels—and they're quick to schedule their next appointment.
Rook: We offer CBD as an enhancement to any of our massage services. Each guest has the choice of a CBD massage oil or lotion in place of a traditional option for $25. The response to this offering has been extremely positive—people say the massage is so much more relaxing, and out therapists have commented that guests' fascia seems to just 'melt,' allowing them to work their magic even faster.
CBD Products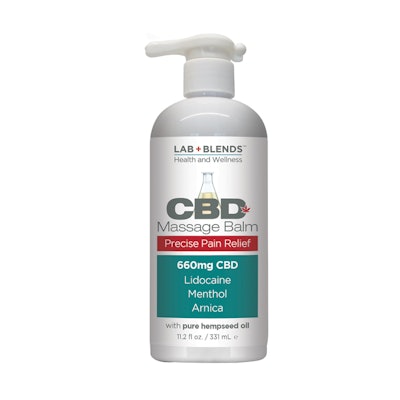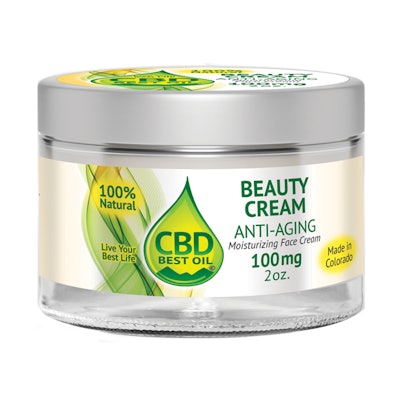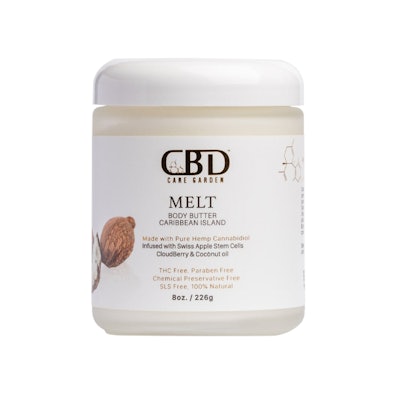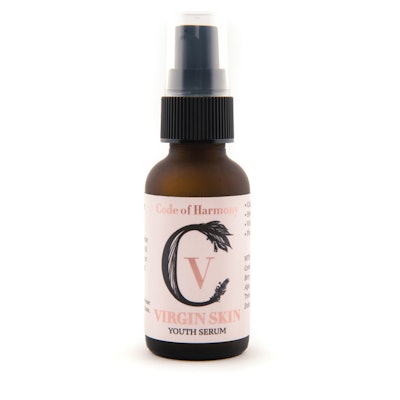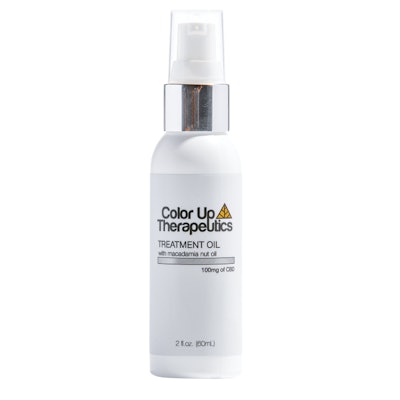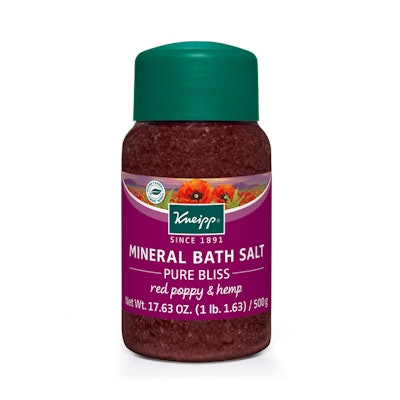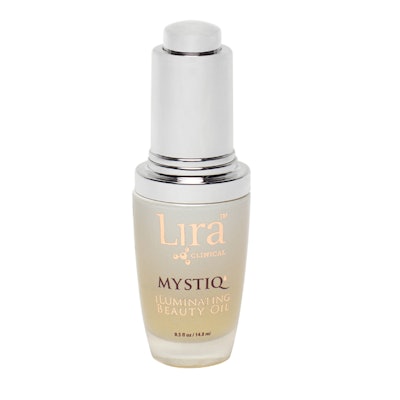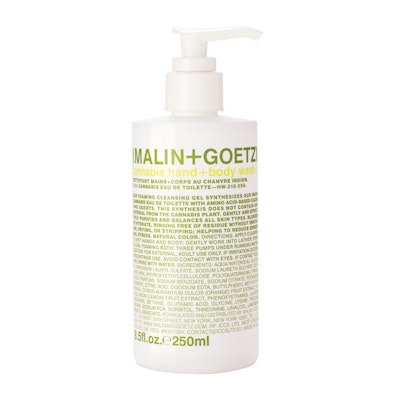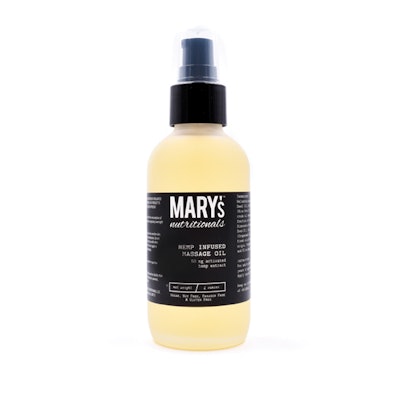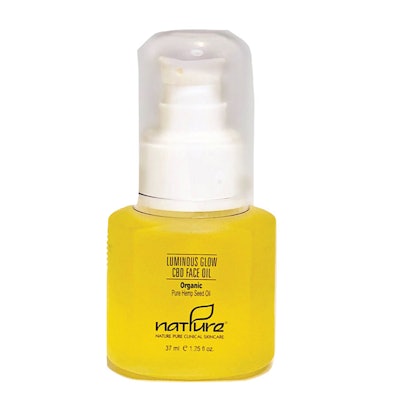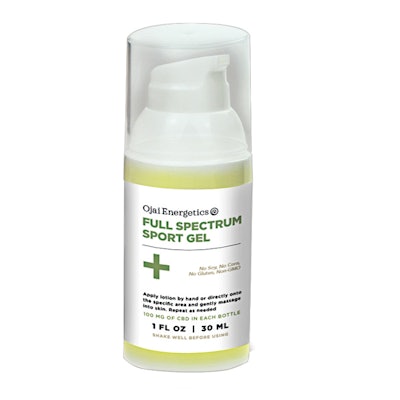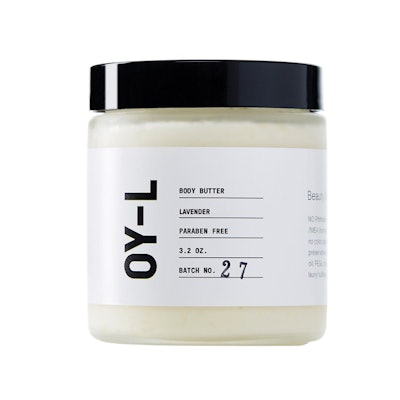 How do you educate clients who may not know about CBD?
Rook: All of our staff went through training with our brand partner, CBD Care Garden, who made it very easy to understand and explain to guests. We let clients know that CBD is an extract sourced from the hemp plant, which contains little to no THC. (Of the more than 100 compounds in the plant, THC is the only one that causes the 'high' effect found in cannabis or marijuana.) We also explain that they will benefit from the pain-relieving and antioxidant properties found naturally in the products, and that any traces of THC are completely removed.
RELATED: The Benefits of Using the Cannabis Plant in the Treatment Room
Cressman: I talk with them about the endocannabinoid system (ECS) and how it communicates with the rest of the body, including skin. From there, I describe how phytocannabinoids communicate directly with our own ECS, and explain that CBD is not an intoxicant but rather a healing, balancing ingredient.
Parodi: We inform them that active hemp or CBD oil—also known as the 'whole plant extract'— provides benefits without altering one's mental state. This active is applied topically, and results in the relief of local pain.
Ryan: I tell my clients that CBD is a naturally sourced ingredient and a nutritional supplement that can have beneficial psychological effects. I also let them know that CBD oil sourced from hemp plants is very different from CBD sourced from marijuana, and that it will not make them high.
What retail items do clients love?
Ryan: Biotone Lab+Blends Oral Tincture and CBD Pain Relief Maximum Strength Cream are the most popular with my guests because of their stress- reducing and anti-inflammatory effects.
Cressman: My clients love Color Up Therapeutics Bath Bombs, which give them the chance to quiet the mind and soak in the healing ingredients. They also can't get enough of the hydrating Lip Treatment and Treatment Oil, which restores the skin's balance, especially after spa services.
Parodi: Our most popular product is Mary's Nutritionals Elite Transdermal Patch, which can be worn discreetly and provides systemic relief for up to 12 hours. Clients who travel frequently report that it eases their stress. The brand's Bath Bombs are also a favorite of our hotel guests—it's a wonderful reprieve from a busy day in the city.
Rook: Definitely the CBD Care Garden Melt Body Butter. Not only is it suitable for all skin types, it can be used on the face and body! The plant oil blend restores hydration and encourages moisture retention, leaving skin looking and feeling radiant.
—by Alexa Joy Sherman
This story first appeared in the March issue of Dayspa magazine. To receive the magazine, click here to subscribe.
[Images: Courtesy of manufacturers]
Spa pros offer their take on the increasing appeal of cannabidiol (CBD) in spa products and services.