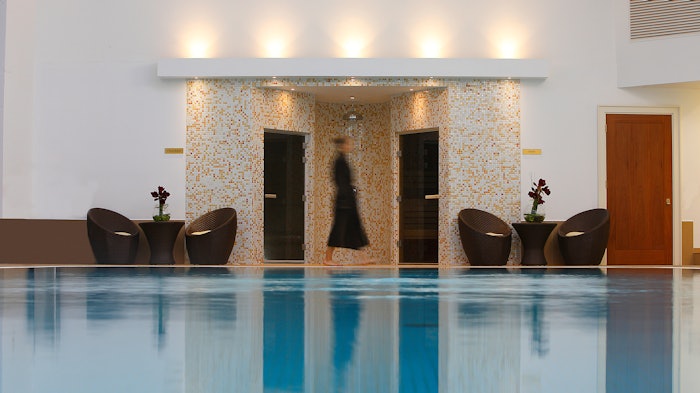 Courtesy of The Shelbourne Spa
The Shelbourne Spa has introduced The Balance Ritual, a 90-minute treatment specifically curated to support and empower women going through perimenopause and menopause.
Related: Women Choosing Menopause Vacations for Education and Support
The Balance Ritual begins with an aromatherapy foot bath and breathwork, then uses cold stone massage therapy, gua sha, reflexology and lymphatic drainage. Post-treatment, guests enjoy a serving of Boost juice in the relaxation room.
Guests leave feeling more aligned and balanced, with relief from the symptoms of menopause at any stage.
The treatment uses Ground Wellbeing products and was developed by the brand's owner Peigín Crowley. After treatment, guests also receive a 10% discount on Ground Wellbeing products.