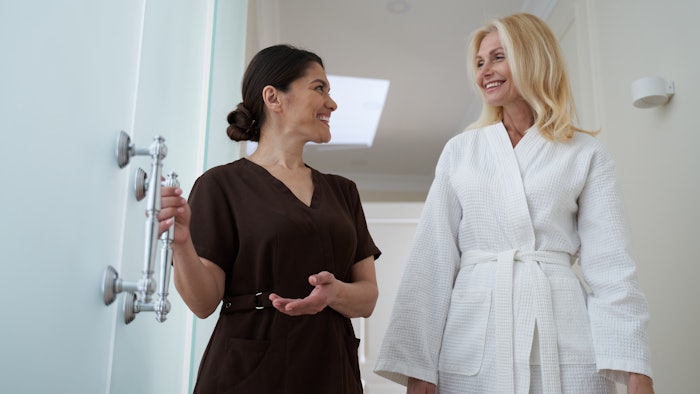 We asked if consumer trends influence your treatment menus, and an overwhelming 90% of you said no.
This is actually good news! While consumer trends may blow up in the short term, as professional spa and wellness experts, you know where to find the treatment techniques, tools and trends that will have a lasting impact.
So, even though guests may ask you about social media trends like skin flooding, and you can certainly make your own educated recommendations in those cases, the fact is that they are looking to you for guidance and expertise in all things beauty and well-being. 
Here's a quick refresher on the industry trends and treatments that are making waves for reasons other than TikTok: