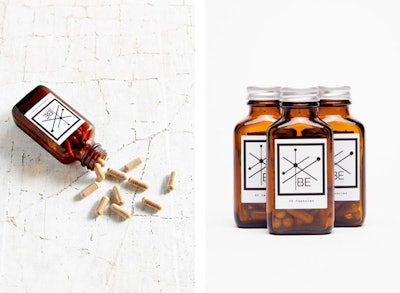 October 26, 2017 is National Pumpkin Day! Observe the day with these pumpkin ingredient or scented skincare products.
BE Biotin is an all-natural hair, skin and nail supplement that combines the hair growth power of biotin with a powerful herbal complex that fights hair loss and thinning from the inside-out. Pumpkin seed, saw palmetto and pygeum (African tree bark) are combined to naturally lower the hormone that's been directly linked to hair loss and thinning.
RELATED: 8 Festive Spa Treatments Featuring Pumpkin and Autumn Favorites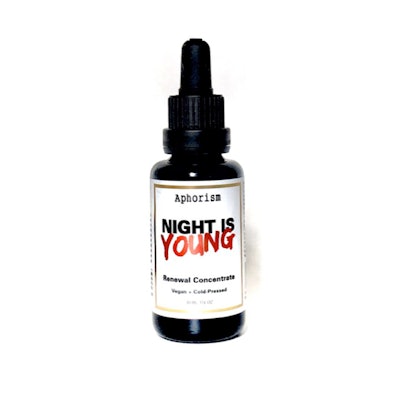 APHORISM's Night Is Young renewal concentrate oil is potent with pumpkin-seed oil. When used topically, pumpkin seed is known to boost collagen production in skin, soothe/soften skin with high levels of vitamins A and C, and heal acne with zinc.
RELATED: Why Rose Is a Skincare All-Star
In collaboration with FabFitFun, Spongelle's limited-edition Pumpkin Spice buffer contains fragrance notes of pumpkin-pulp that are perfect for fall. The body-wash infused sponge will last for 14+ washes, to ensure you can indulge in those spicy, fall scents time after time.
RELATED: Green Tea for Internal and External Care
Check out our video for a do it yourself pumpkin garland! We love this adorable arrangement for lining windows, desks and even retail areas. You just need yarn, pipe cleaners, twine and scissors—Halloween is right around the corner!