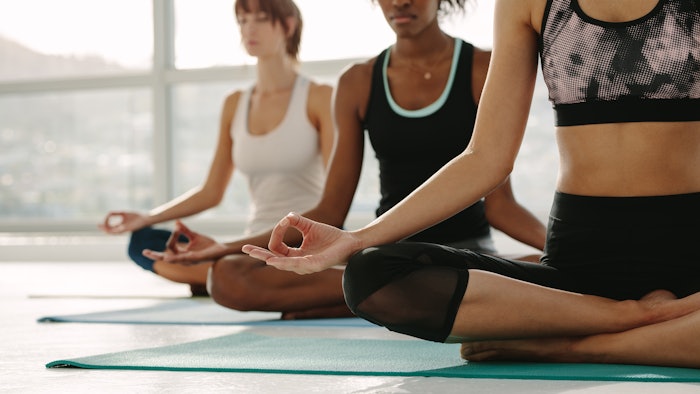 Jacob Lund
Stress is practically unavoidable in today's day and age, but that does not mean it's not manageable. From meditating to staying up-to-date on your regular spa visits, there are a myriad of ways to relieve everyday stress. 
When it comes to your guests though, how are they looking to relieve their stress? Do you find that you have guests that are specifically seeking out stress relieving treatments and products, or are your guests more just enjoying the wellness amenities as a whole? 
Well, we asked and our readers answered with a resounding yes. 100% reported that their clients are interested in stress relief, whether that be treatments or products. 
Here are articles that can help you expand your stress relief offerings.