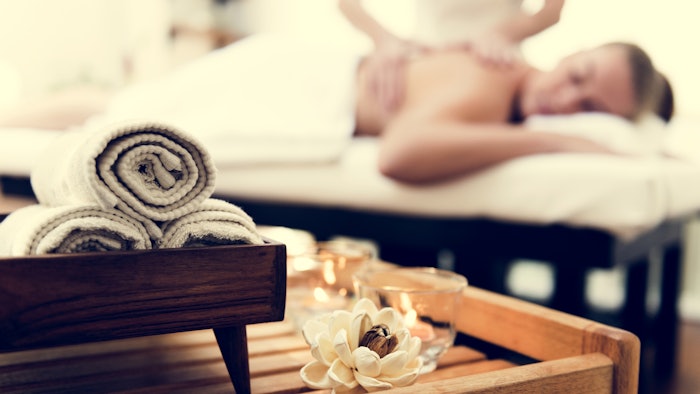 Guests at The Spa at Pebble Beach can relax and unwind with a variety of stress-relieving services that feature soothing properties to help ease the challenges of this year. The property's Rest Assured Initiative coordinates the recommendations of health care professionals, the CDC, industry associations and the California Department of Health to ensure that all guests receive a safe, wellness-enhancing experience.
1. The Royal Treatment
This massage utilizes the healing powers of honey and ginger, both of which help ease anxiety symptoms. Following a back massage with pure honey, a beeswax sheet is applied to enhance the healing process. A royal jelly face mask and ginger foot scrub and rub complete this relaxing treatment.
2. Herbal Compress Massage
This restorative massage incorporates steamed herbal compresses of wild-crafted arnica, eucalyptus and rosemary for a stress relief. Arnica is a natural pain remedy and stress minimizer, while eucalyptus oil and its minty fragrance calm the senses. The treatment blends Thai stretching techniques with heat and pressure to melt away muscle tension.
3. Flotation Wrap
This 45-minute body wrap is available in two options:
Cloud Nineteen Wrap employs ultra-hydrating shea butter and jojoba oil infused with the guest's choice of aromatherapy to quench and soothe skin
Espresso Limon Slimming Wrap pairs a relaxing foot massage with a detoxifying wrap using South American coffee oil, Italian lemon and Madagascan cinnamon