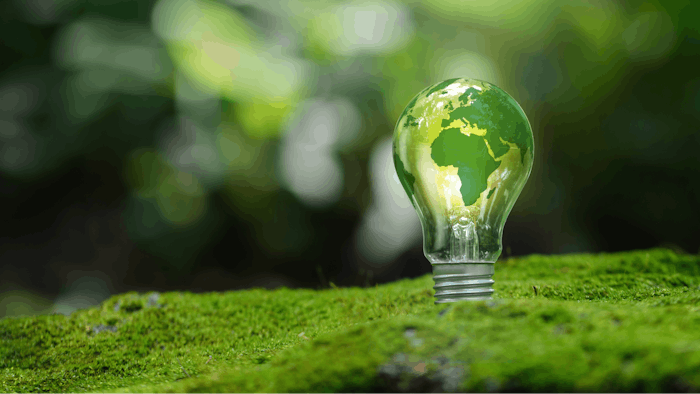 Pcess609 - stock.adobe.com
GSN Planet has announced expansion plans, including a series of events powered by The Spa Buzz, a renowned leader in wellness events. Through the partnership, GSN will increase its presence by hosting events nationwide that deliver more resources for sustainability and education.
Related: GSN Planet Introduces Sustainable Spa Practitioner Course to Help Educate Spa Professionals
The partnership with The Spa Buzz further enhances GSN Planet's capacity to facilitate human awakening, support ecological balance, and stimulate economic vitality. Together, they aim to create a ripple effect of positive change, leaving a lasting impact on communities worldwide. One of the key goals of these events is to bridge the gap between sustainability experts and wellness industry professionals. By facilitating the exchange of experiences, knowledge, and practices, GSN Planet and The Spa Buzz aim to catalyze tangible innovations and programs for individual and collective well-being.
The Spa Buzz was born from a genuine desire to create a platform where best practices could be shared in supportive, warm environments with the intention of creating an abundance of opportunities for all. The Spa Buzz serves as a catalyst to nurture community in the spa and wellness fields. It has been instrumental in bringing together emerging leaders, change makers, and visionaries who share a passion for elevating the wellness industry. Spa Buzz events are regularly sought out by wellness and hospitality professionals to build their network and deepen professional relationships.
Maggy Dunphy, president of the board of GSN Planet, said, "The Spa Buzz has a rich history of nurturing community and sharing best practices within the spa and wellness industry. The partnership aligns perfectly with our mission at GSN Planet. Through collaboration and connection, we can inspire meaningful action and elevate our collective impact on communities and ultimately the planet."
Kristi Konieczny, founder of Spa Buzz, said, "GSN Planet and Spa Buzz are kindred spirits in many ways. Working together will allow a greater reach and ability for expansion of all the good that GSN has been doing since its inception by having a presence in more markets."