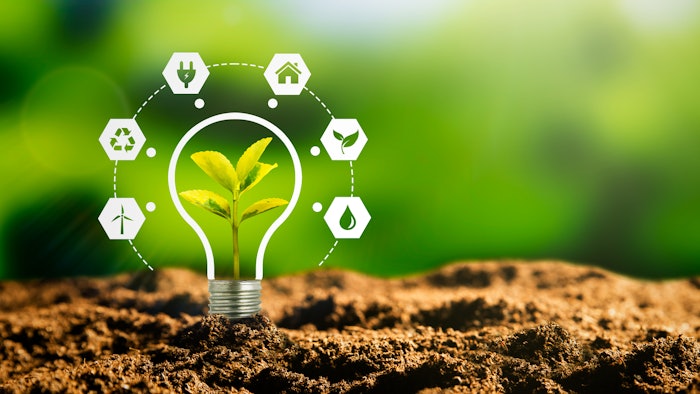 GSN Planet has launched a Sustainable Spa Practioner course on its website to provide wellness practitioners with the essential knowledge and tools to implement sustainable practices within their establishments. Participants will gain internationally accredited training in sustainable business practices and treatment choices.
The short educational course was developed by Charné le Roux, founder of Greenspa.Africa and GSN Planet Board Director chairing the Sustainability Committee. It focuses on water, energy and waste management and reduction practices. In addition, participants will delve into crucial topics such as creating a healthy and toxic-free spa environment, selecting the best green spa equipment and products and more.
Related: GSN Planet Calls for Judges for 2023 Sustainability Awards
The Sustainable Spa Practitioner course spans four levels, offering 11 hours of comprehensive instruction. Upon successful completion of the course, participants will undergo an assessment and receive a certificate of completion. The course materials include the Greenspa Guide as a textbook, a license to utilize the GSN Greenspa Calculator software as an auditing tool and a template for sustainability policies and reports.
"As sustainability continues to be a top priority within the industry, we are excited to offer the Sustainable Spa Practitioner course as a valuable resource for professionals seeking to enhance their expertise in environmentally conscious spa management," said Maggy Dunphy, Board President for GSN Planet. "By equipping wellness practitioners with the necessary knowledge and tools, we aim to drive positive change and foster a sustainable future for the spa industry."