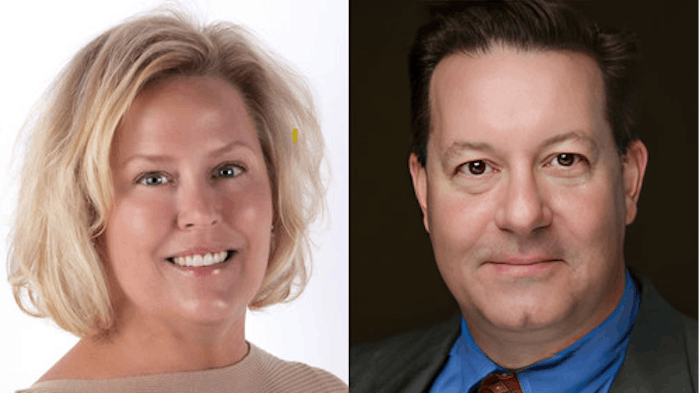 Photo courtesy of Hutchinson Consulting
Arch Amenities announced the acquisition of Hutchinson Consulting, a firm that provides management-level recruiting services to the wellness industry, and is nationally known for its spa and wellness center design and development. 
Barry Goldstein, Arch Amenities chief executive officer, credited Hutchinson's principal partners, Michael G. Tompkins and Carol Stratford, with working with their colleagues to "successfully build transformative teams for their clients designed to strengthen wellness brands, drive revenue and meet the ever-increasing need for innovative wellness solutions that inspire." 
Related: Arch Amenities Acquires Innovative Spa Management, Privai and Spa Space
Both of the principal partners will join Arch's executive leadership team, with Tompkins as managing director of recruiting services and Stratford  as managing director of wellness consulting. Hutchinson's entire recruiting team will also join Arch as part of the acquisition. 
"As the demand for wellness services and amenities increases, we know that better recruiting leads to enhanced business opportunities," said Tompkins. "Our unmatched expertise in sourcing the best, most qualified talent in the wellness industry helps our client partners build engaged and long-lasting teams."