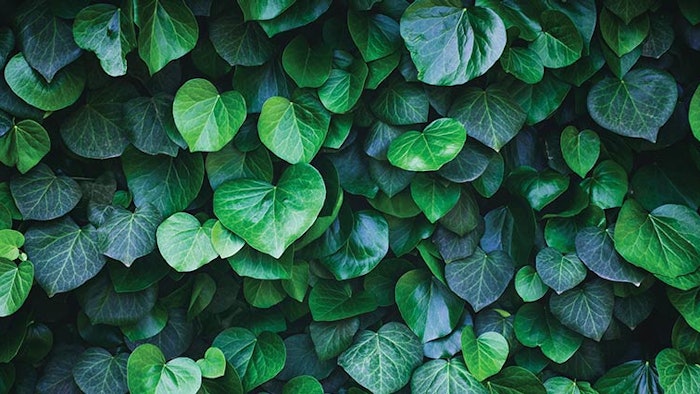 The biggest lesson we've learned over the last year is that nature's role in human well-being is urgent and transformational. A new emphasis is emerging at the center of the wellness conversation, which maintains that an essential component of physical, mental and emotional health is a connection to and immersion in nature.
This is supported by a growing body of research, which points to the beneficial effects that exposure to the natural world has on overall health, promoting healing and reducing anxiety and stress. In a study published in Nature (June 2019), researchers found that just 120 minutes of exposure to nature per week is associated with lower probabilities of cardiovascular disease, obesity, diabetes, mental distress and ultimately mortality among adults, as well as lower risks of obesity and myopia in children. Another study published in BioScience (December 2015) analyzed 2,000 people in the UK and found that more exposure to nature translated into more community cohesion and substantially lower crime rates, as well.
Biophilia, or biophilic design, is now a common term referring to creating spaces and experiences that meaningfully incorporate natural elements and design principles into the home, workplace and recreational spaces—and spas are the ideal place to implement this concept. "Bio" means life and "philia" comes from the Greek root for love or affection; although we may not recognize it, we have an innate desire to be close to nature and spaces that have natural characteristics incorporated.
"Nature is not only nice to have, but it's a have-to-have for physical health and cognitive functioning." —Richard Louv, author of Last Child in the Woods
Introducing Biophilia
Wellness meets biophilia at a vast crossroads, and there are many ways to introduce it into the wellness experience. Bringing biophilic solutions into spas is about more than just adding plants; it involves creating spaces that combine form and function, that are both visually beautiful and spiritually renewing. These spaces appeal to us because of their underlying harmonic qualities, expressed and enhanced through:
Decor, by using natural elements in the space
Design, via natural resemblances like biomimetic design or materials; biomorphic patterns and arrangements as in nature; imagery; multisensory design; or air purifying plants
Environment, by incorporating the nature of the space like natural lighting, acoustics, air flow or native flora and fauna
Energetics that attune with the subtle earth energies, such as the rhythmical cycles of the seasons and days, or electromagnetic influences
Continue Reading about Biophilia in our Digital Magazine...
Bonnie Baker has been a part of the spa and wellness industry for more than 20 years, focusing primarily on hospitality, ecotourism and spa development, integrating cultural traditions and natural environments into wellness programs. A licensed therapist with a degree in anthropology, she's the founder of Satteva Spa & Wellness Concepts, a Mexico-based spa consulting company dedicated to product distribution and wellness experiences. Currently, Baker and her family run a biodynamic farm and learning center in San Miguel de Allende, Mexico.