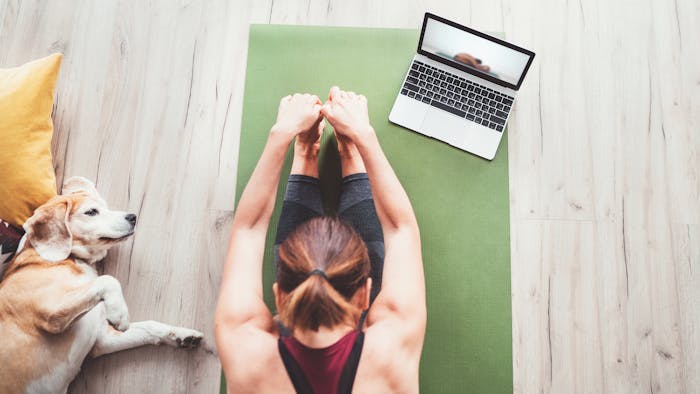 Retro Fitness and Sadhguru have collaborated to create a series of yoga and meditation tools and wisdom videos.
Retro Fitness is a fitness franchise specializing in high-value, low price fitness, while Sadhguru is a renowned speaker, yogi and mystic.
Each week, the mobile app and website will feature different videos showcasing yoga and meditation tools, including Sadhguru's unique perspective on overall health. These tools were designed to assist users in addressing their mental health by combining it with physical health and movement.
"We recognize that this last year has been challenging for the mental and physical well-being of our nation. In our effort as a globally recognized health and fitness brand, we have expanded our brand halo to incorporate additional guidance and support to our members," said Andrew Alfano, CEO of Retro Fitness. "Sadhguru possesses a perspective on life and living that intrigues and challenges us all, and we're thrilled to be able to share his wisdom and tools with our community and to continue our efforts in creating a healthier America."
The yoga and meditation tools and videos are now available on the Retro Fitness mobile app and website.