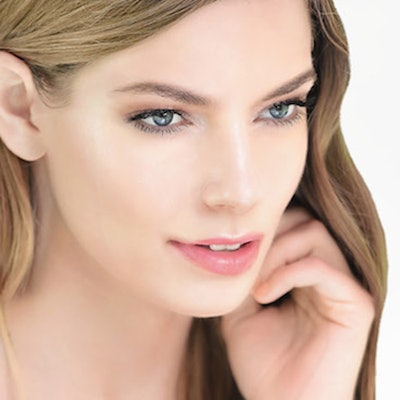 This is the first-ever international survey focused specifically on professional lash and brow artists.
As GladLash enters its 30th year in business, they are conducting a survey to learn more about how eyelash and brow professionals rate the industry and their jobs.
They want to know all about the good aspects of your work, and your concerns. Plus, how small businesses deal with successes and challenges that go along with the territory.
The survey is your chance to have your say and be heard by product vendors, associations, education providers, and of course your peers. They will share the survey findings in a series of future articles, and promote how the industry as a whole can make improvements. The survey is anonymous, of course, so feel free to speak your mind!
Participants can also win great prizes, take the survey now by clicking here.