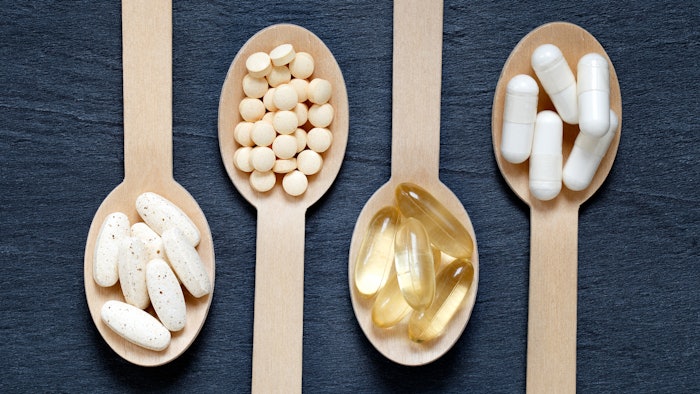 The WellSpa 360 Expo virtual event, taking place September 21-22, 2021, is covering a wide range of wellness topics including top treatments, trends and business tips. One topic being brought to wellness spa professionals is ingestibles and how they can be used to help treat inflammatory skin conditions. This educational session is being covered by Diana M. Drake creator of Skin Naturopathics on Wednesday, September 22, 2021, from 11:30-11:55 a.m.
Related: Holistic Nutritional Wellness: What You Need to Know
The goal of Skin Naturopathics is to balance skin conditions at the root cause, in a holistic and natural manner. Their site even posts the claim "if you are suffering from an inflammatory skin condition and have tried topical solutions or prescription drugs that don't have lasting effects then this is the system for you!" Join Drake as she walks attendees through how to incorporate supplements into your practice for holistically balancing acne, eczema, rosacea and dermatitis. 
Related: 5 Things to Know About the WellSpa 360 Expo
Diana M Drake, Board Certified Traditional Naturopath and licensed esthetician, is the owner of DMD Natural Medicine Clinic in Colorado and creator of Skin Naturopathics, a supplement line for inflammatory skin conditions. 
"I began as an esthetician and was inundated with clients who experience acne, eczema and perioral dermatitis. Even with cleaning up their diet and using high quality skin care products, I quickly learned that there was so much more to the skin that I needed to understand," said Drake. "I embarked on becoming a Naturopath in order to better serve my clients and the community. After practicing for several years and specializing in skin conditions, I have created an easy-to-use system for both consumers and practitioners."
Related: 3 Ways to Promote Physical Wellness in Your Spa
Be sure to register for the WellSpa 360 Expo virtual event for this amazing class and many more.