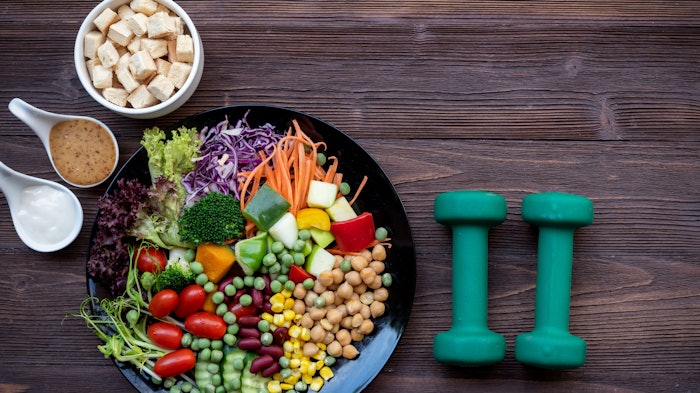 The WellSpa 360 Expo virtual event, taking place September 21-22, 2021, is bringing an expansive amount of educational sessions with an emphasis on different wellness aspects. This includes multiple advanced education sessions that cover a range of topics. One important topic being covered is holistic nutrition with Mytecia R Myles, founder of Supernatural Success and KOR Aesthetics International.
Related: Infection Prevention: Keeping Your Spa Safe Post Covid
Join Myles on September 21, 2021 from 9:30 - 9:55 am in her session "Influencing Holistic Nutritional Wellness: A Professional Asset" as she discusses nutritional wellness and how pros can cultivate it for themselves and their clients. Myles will cover how to gain insight on how to influence key audiences, clients and customers by cultivating professional well-being and how to identify nutritional wellness strengths, weaknesses, opportunities and threats to vitality as a spa professional post Covid-19. Attendees will also learn how to identify and eliminate internal and external toxicity while gaining practical techniques on how to authentically cultivate professional longevity. This class will help you plan for success using Herbal Nutrition and self-preservation strategies. 
Related: 4 Ways to Focus on Mental Wellness
A native of Detroit, MI, Mytecia Myles, Founder of Supernatural Success, LLC., is a Communications Consultant, Writer, and Creator of MyTi Ultra Green Drink. As an Aesthetician and Master Herbalist, she holds certifications in Nutrition and Dried Blood Cell Analysis. She has worked with top brands in the industry.
Be sure to REGISTER NOW for the WellSpa 360 Expo.