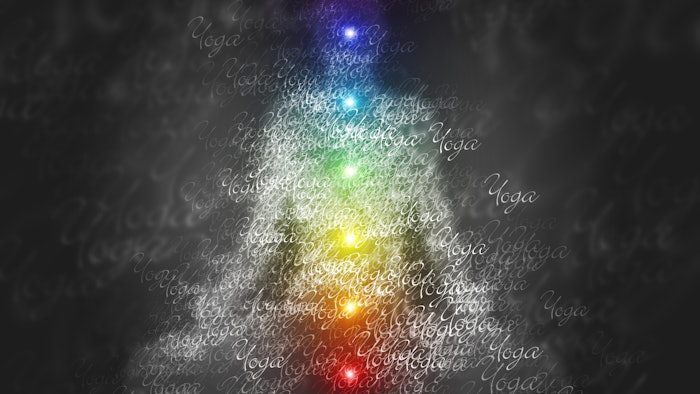 The WellSpa 360 Expo virtual event, taking place September 21-22, 2021, is bringing an expansive amount of educational sessions with an emphasis on different wellness aspects. One of these specific aspects is mental wellness, which has never been more important. Check out the Advanced Education sessions that address mentail wellness topics, from aromatherapy to Ayurveda.
Therapeutic Essential Oils: Nature's Beauty for Every Treatment Room
Kim Manley, founder KM Herbals, Tuesday September 21, 2021 at 10:00 - 10:55 am
Learn to create true beauty from the fragrant pharmacy and nurturing gifts of nature through aromatherapy. Kim Manley will teach attendees how the concentrated essences of flowers, fruits, herbs and plants can cleanse, nourish, stimulate and rejuvenate the skin and hair, as well as relieve stress, balance emotions, relieve pain and aesthetically make us more vibrant and healthy. Knowledge about therapeutic essential oils and carrier oils will then be used to guide practical applications for your treatment rooms, including the appropriate essential oils for certain skin types, along with specific essences for relaxing and rebalancing emotionally and physically. This class will inspire skin care professionals, massage therapists and all holistic practitioners.
Linda Bertaut, owner of Chakralicious, Tuesday September 21, 2021 at 12:15 - 1:10 pm
Treatments using gemstones have become extremely popular in spa and wellness, but did you know that using the wrong stones can create discomfort and disrupt your clients' energy? In this presentation, Bertaut will show attendees techniques to safely choose and place stones on the body and face. She will cover important topics like gemstone contraindications and selecting your healing stone collection. Bertaut will also provide a demonstration of a gemstone layout for the face and body.
Ayurveda: Ancient Wisdom for Holistic Well-being
Ashish Pandya, vice president of education at Shankara, Tuesday September 21, 2021 at 2:15 - 3:10 pm
The entire universe is made up of five elements and so is our body and mind complex. Aligning these elements is easy and possible for all of us, which gives us inner beauty, outer beauty and lasting beauty. Ashish Pandya will cover three main topics including learning about doshas and their impact on us in today's time, how to balance these doshas, and a guided meditation to experience inner balance.
Mindfulness with Miraval
It's always important to slow down and take a break. We are providing multiple opportunities across the both days of the event, in which attendees can enjoy meditative and other wellness breaks curated by Miraval Resorts.