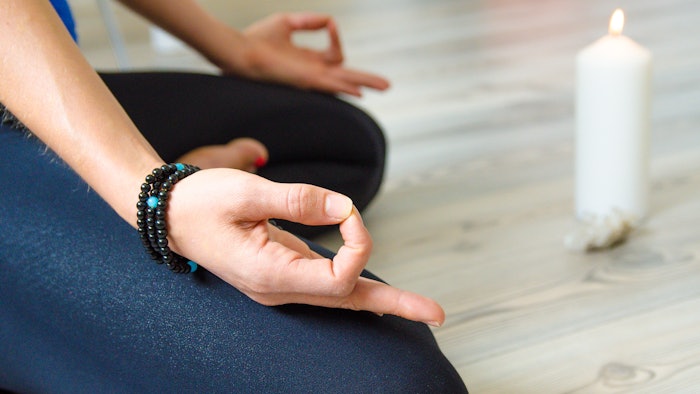 Healing Hotels of the World is now offering its member hotels a Healing Certification. It will be awarded in both the Resort and Urban Healing Hotels of the World collections.
The Healing Certification allows member hotels to effectively communicate their their commitment to the health, safety and wellness of guests. It is based on the comprehensive healing criteria and adherence to COVID safety measures relevant to each property's region.
In line with this initiative, many of these resorts have created programs that help guests heal from the trauma of the pandemic, such as:
Preventative Healthcare Program

at Grand Hotel Terme, which helps s

trengthen natural defenses and counter the emotional stress of the pandemic.
AyurYoga Medic+ at Mangosteen Ayurveda Resort, focusing on personal health and improving immunity, vitality and metabolism via Ayurveda and science-backed methods.
Boost Your Energy at Euphoria Retreat, a restorative journey comprised of meditative practices and therapies that target internal energy flow.
"The Healing Certification shows member hotels' commitment to healing on both a safety and a holistic level," says Anne Biging, cofounder of Healing Hotels of the World. "COVID-19 safety protocols are coupled with the hotels' deeply nourishing programs to create healing havens for body, mind and soul. We know that spending time at one of these special destinations will help guests find a release from the stress we have all experienced over this past year, and provide a new sense of peace and vitality."