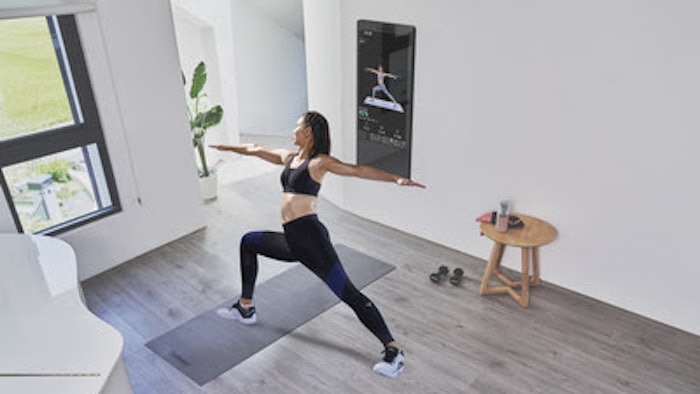 Courtesy of Regent Taipei
The Regent Taipei has elevated its room packages with the aim of prioritizing wellness via mental and physical health.
1. Magic Mirror Fitness Journey
As part of its "Staying Fit on Vacation" initiative, the property has introduced the "Magic Mirror Fitness Journey" where guests staying in the penthouse can enjoy unlimited access to Johnson Mirror technology. The Mirror allows users to customize their fitness experience with more than 500 programs for up to 24 hours, transforming the room into a training environment. At the end of those 24 hours, guests can enjoy a buffet breakfast at the Brasserie.
2. A Meridian Tour - When Yoga Meets Chinese Remedies
Regent Taipei has invited a yoga instructor and a Chinese medicine doctor to launch "A Meridian Tour - When Yoga Meets Chinese Remedies," a room package that includes:
Meridian Yoga Course, taught by two instructors
Two-night stay at Regent Taipei
Tai Pan Lounge privileges
30% discount on treatments in Wellspring SPA
Guests will learn Meridian Yoga, which combines Chinese medicine with yoga postures to help the movement of qi and blood flow and achieve a state of balance between the mind and body. To deepen this experience, Tai Pan Lounge introduced healthy options for food and beverages like the healthy green smoothie to detox the body and mind.