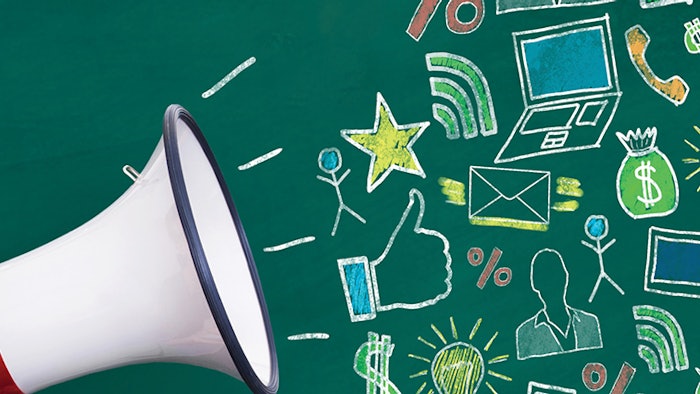 In the world of business today, consumers are holding brands to a higher standard. There is an expectation for businesses to support causes centered around sustainability and to give back to those around them. According to a recent survey conducted by the communications firm Edelman, two-thirds of consumers support brands based on their stance on social or political causes, while 61% said they were more inclined to support a brand's product or service if it benefits a good cause.
To appeal to this demographic of belief-driven buyers—and also practice corporate social responsibility—a cause marketing campaign is a strategic way to support a particular cause while simultaneously building brand awareness. Though this concept is not new, creating an impactful and meaningful campaign requires thoughtful preparation, execution and alignment with brand strategy to ensure that your efforts are authentic and purposeful.
These are my favorite strategies for creating a reputable and successful cause marketing campaign.
Continue Reading our Digital Magazine to learn more about building a cause marketing campaign...
Amber McBain, vice president of marketing and communications at Éminence Organic Skin Care, is a sharp innovator with more than 15 years of marketing and communications experience. She has spearheaded the company's marketing strategy for the most successful product launches in Éminence's history.