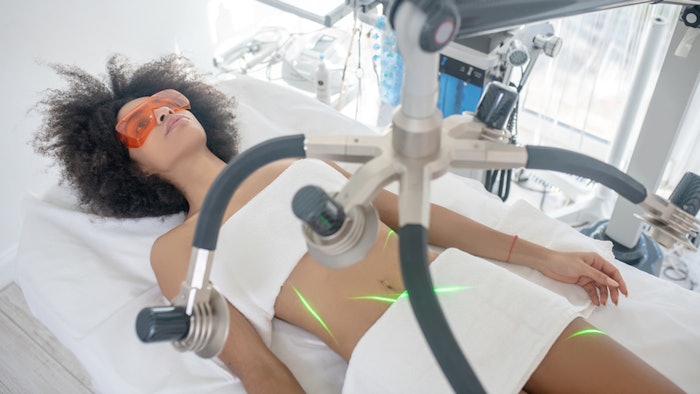 One of the best things about the wellness industry is the innovation, whether it's new technologies, treatments or software offerings. We are always finding new and exciting ways to serve our clientele and help them to be their best selves, while working on our own self-care along the way.
This month, we're covering tons of exciting innovations in body treatments and women's wellness. You can learn all about the top trends for spa-going women, reproductive health in wellness spaces, holistic body contouring and much more in our September 2022 Digital Magazine:
As always, everything you do in the spa must be supported by at-home wellness products. Here is a full body care protocol that is sure to keep your clientele feeling relaxed and looking great. 
| | |
| --- | --- |
| | Cleanse: The Clayton Shagal Jojoba & Loofa Exfoliating Body Gel Kit contains a daily gel cleanser and loofa that exfoliates and moisturizes all at once.  |
| | Exfoliate: Makes Scents Natural Spa Line Balance Body Scrub is formulated with citrus, plus exfoliating sugar and luffa fruit powder.  |
| | Mask: Well CBD Face & Body Mask is ideal for dry or sensitive skin, with clays that absorb impurities and plant oils that lock in hydration.  |
| | Moisturize: Nacomi Body Mousse is a fluffy, scented shea butter blend that quickly melts into an oil to deeply nourish the skin.  |
| | Relax: Sonoma Lavender Lavender Spa Neck Pillow delivers calming aromatherapy and humid warmth to soothe the muscles and mind.  |
| | Sleep: Prospect Farms Dream is a topical that relieves pain and inflammation while promoting relaxation before bed.  |