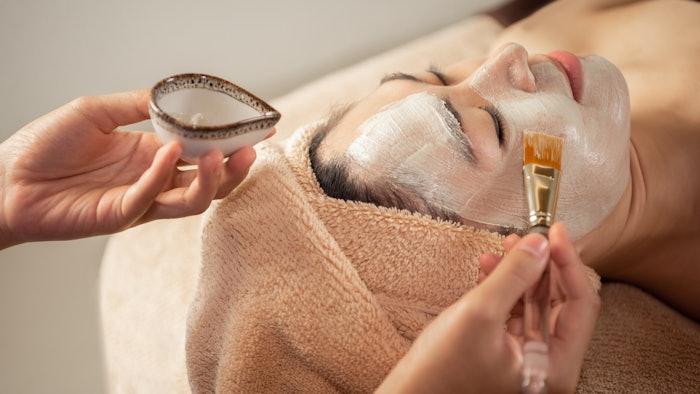 It's clear that probiotic skin care is more than just a trend, and spas that incorporate beneficial bacteria into facials are highly likely to retain their clientele—if they make the right moves. 
Join LaFlore Live Probiotic Skincare and 25-year industry veteran Tessa Kienow for an information-packed power hour about live probiotics in skin care. The FREE webcast will help you find out which clients benefit most from probiotic treatments, how to retain them and more. 
Sign up now—it's FREE! Attendees will also learn about:
Why and how topical live probiotics work
Who benefits from topical live probiotics
How they can build your business by retaining current clients
How topical live probiotics can help build a new marketing niche for your spa
Register NOW and receive a limited-time offer of free on-site training with qualifying opening orders.