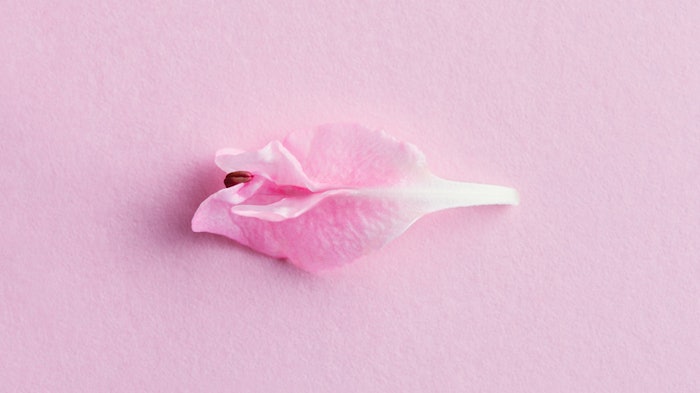 Vaginal steaming has become an increasingly popular wellness trend within the last two years. Also called v-steaming, this practice entails sitting over a bowl of steaming water infused with herbs. It has been used in ancient medicine for centuries, but only recently re-emerged in spas over the past decade or so.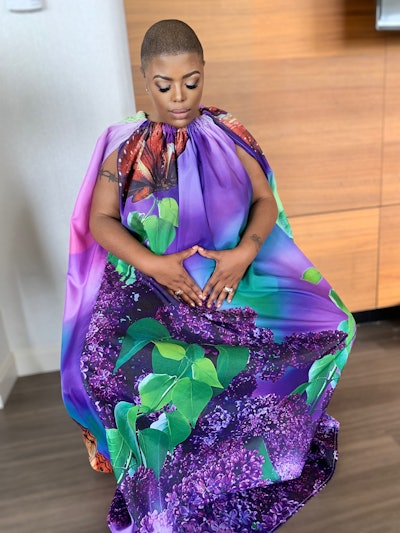 Candace Holyfield (aka The Six Figure Spa Chick) has become a spokesperson for v-steaming within the spa industry, regularly promoting the effectiveness of this practice. Here, she tells WellSpa 360 why offering this service is a smart business move. 
WellSpa 360: Describe a typical v-steam service.
Candace Holyfield: The service includes a full female wellness consultation, complete with blood pressure, temperature, weight and health questions. Then, the service features herbal hot tea, an herbal aromatherapy foot bath and a customized herbal blend to steam the vagina. The sessions are 30 to 60 minutes long.  
WS: What are the wellness benefits?
CH: There are a number of touted benefits, such as:
Helping to cleanse and tighten the vagina
Aiding in the relief of menstrual cramps
Helping to regulate the menstrual cycle and decrease fibroids
Other benefits involve improved gut health, stress relief, fighting infections and fluid removal.
WS: How does it fit into an overall wellness program?
CH: V-steam overall is a great addition to wellness routines because of its relaxation and detox benefits. If your clients are mostly women, v-steam will easily become one of their favorite offerings. Many women suffer with PCOS, endometriosis and horrible periods, in addition to stress. Adding this service will aid many of your spa clients' additional problems.
WS: How can a spa promote this offering?
CH: Spas can easily promote v-steam as a new service for female detox, relaxation, fertility or menstrual cramps.