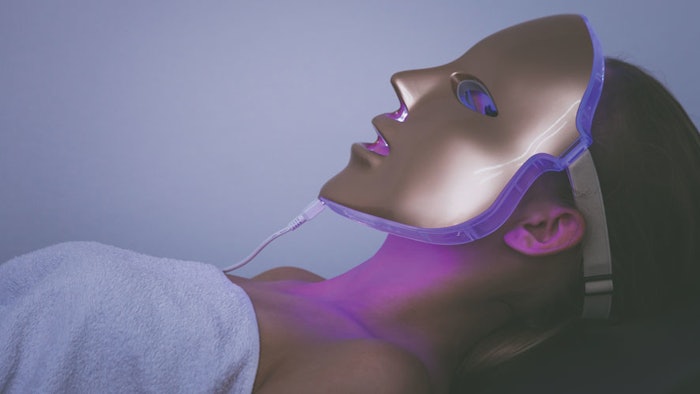 What are your spa's most popular add-ons?
Josh Bredimus, spa director of VH Spa at Hotel Valley Ho in Scottsdale, Arizona: Our warm stones are a popular add-on for massages and are a great way to enjoy the benefits of deep heat without booking a full hot-stone massage. Facial cupping is also a wonderful add-on, as it works quickly to restore puffy and tired eyes—ideal for looking your best before dinner or a night on the town.
Kristen Johnson, RN, co-owner and esthetician at The Eclipse Spa in Westminster, Maryland: Our top luxury treatment enhancements include both clinical and holistic modalities. On the clinical side, clients will add the Thermal Lifting Collagen Treatment to a facial, and it uses heat to encourage collagen production while improving skin texture. One of our most common holistic enhancements is guided meditation. Performed prior to a facial or massage, the guided meditation begins on a Hot Stone Medi-Mat, which combines PEMF, far-infrared and negative ion therapy to relax and rejuvenate the body. Guests are provided a complimentary silk eye mask and guided through a calming 10- to 15-minute meditation. Afterward, they're perfectly relaxed and ready to begin their treatments. Other prevalent add-ons at The Eclipse Spa include crystal reiki and auriculotherapy.
Lauren Williams, assistant spa director of Rancho Valencia Resort & Spa in Rancho Santa Fe, California: Popular add-on services include microdermabrasion and LED therapy. Our clients spring for these treatments because they are tried-and-true methods that work! Guests are always eager to get fast results with no downtime.
Continue reading to see the other two main questions about spa add-ons and the benefits they have in our Digital Magazine...