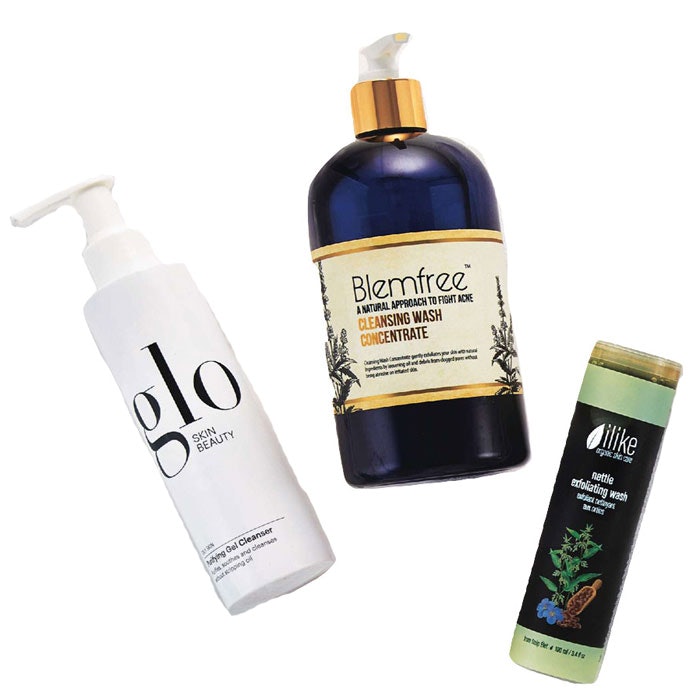 A good facial cleanser is the essential foundation of any effective skincare routine. Whether your clients want to fight acne or erase fine lines, the following options will get the job done—and then some.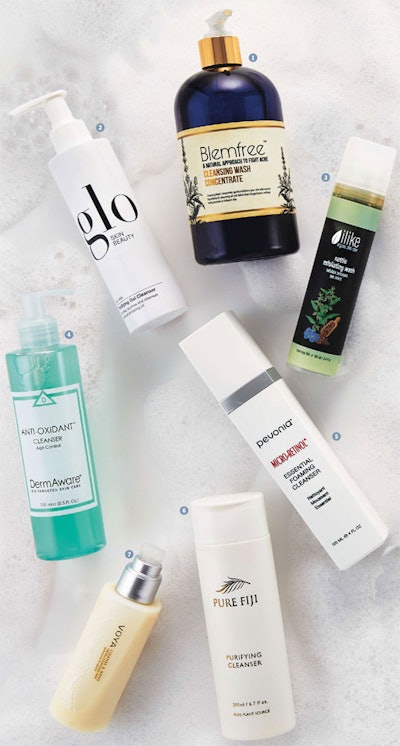 1) Blemfree Cleansing Wash Concentrate
2) Glo Skin Beauty Purifying Gel Cleanser
3) Ilike Organic Skin Care Nettle Exfoliating Wash
4) DermAware Anti-Oxidant Cleanser
5) Pevonia Micro-Retinol Essential Foaming Cleanser
6) Pure Fiji Purifying Cleanser
7) VOYA Cleanse & Mend Facial Cleansing Milk
RELATED: Expert Strategies for Soothing Dry Skin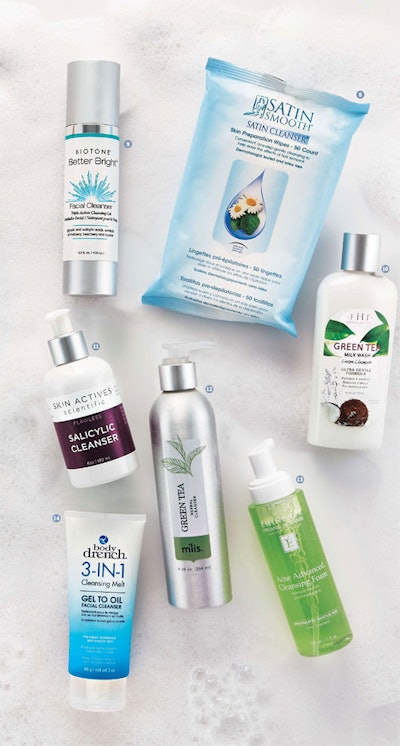 8) Satin Smooth Satin Cleanser Skin Preparation Wipes
9) Biotone Better Bright Facial Cleanser
10) FarmHouse Fresh Green Tea Milk Wash
11) Skin Actives Scientific Salicylic Cleanser
12) M'lis Green Tea Herbal Cleanser mlis.com
13) Éminence Acne Advanced Cleansing Foam
14) Body Drench 3-In-1 Cleansing Melt
This story first appeared in the January issue of Dayspa magazine. To receive the magazine, click here to subscribe.
[Images: Courtesy of Armando Sanchez; styling: Laura Fenwick]