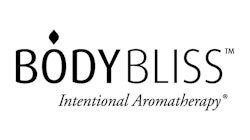 Body Bliss Intentional Aromatherapy has announced new additions to its management and marketing team: Body Bliss store manager and lead product formulator Sherrie Dawkins and purchasing manager Melany Manuele. Combined, they have decades of experience in branding, marketing, product development, logistics and operations.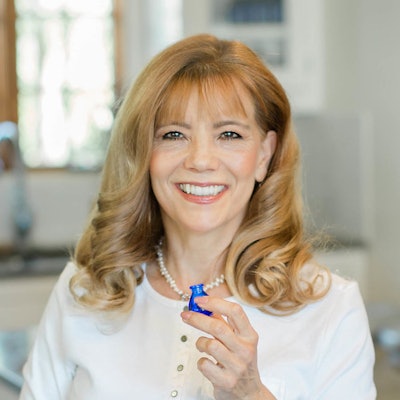 Sherrie Dawkins previously held positions as lead aromatherapist and art instructor at Ojai Valley Inn & Spa and owner of her retail store and aromatherapy line. Dawkins has created custom blends for luxury spas, and she will be developing aromatherapy products and protocols—from luxury hotel room and locker room amenities to successful retail programs—while creating new retail products and signature solutions for Body Bliss.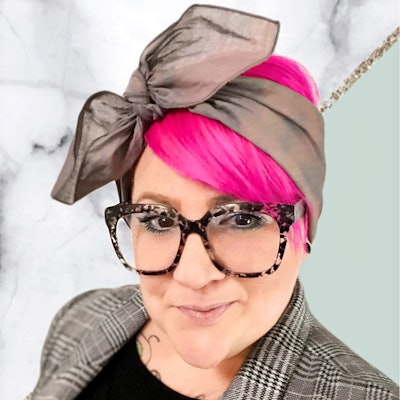 Melanie Manuele has a strong background in customer service, logistics and knowledge of the Sedona market, having worked for a local jewelry manufacturer. She will now be streamlining procurement and product formulation processes necessary for the company's resort and spa partners and stocking Body Bliss Factory Direct.
"We are thrilled that Sherrie and Melanie have joined Body Bliss. Their vast knowledge, creativity and enthusiasm will help us take the company to a new level," said owners Pam Sculthorp and Jennifer Rivera. "These new management positions will work synergistically across our wholesale business and retail store Body Bliss Factory Direct that we purchased from our longtime partners in 2020."