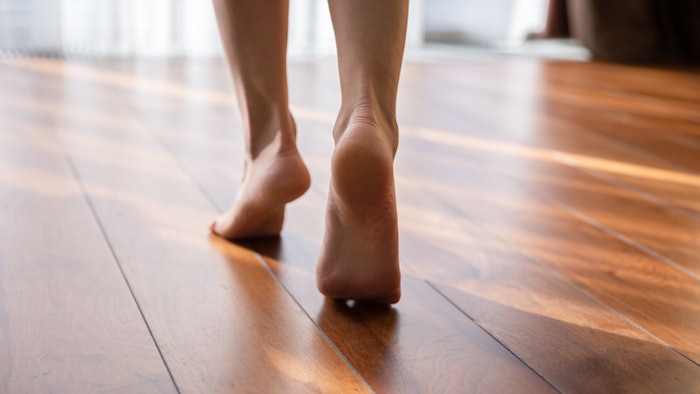 As part of the hospitality industry's green building trend, underfloor radiant heating solutions are a sustainable way to bring warmth to hotel suites and spas while reducing energy costs and improving indoor air quality.
Underfloor radiant heat company, STEP Warmfloor, offers just one of these green alternatives to forced air systems. The radiant floor heating system warms up a room by first heating cold objects within it, thereby avoiding the spread of allergens.
STEP Warmfloor is a 24 Volt AC/DC heating system, made of an electrically conductive polymer material, that warms the air by heating the objects within the space from the ground up. The heating elements can be installed under any non-conductive floor covering, including  hardwood, ceramic or porcelain tiles, natural stone, laminate or carpet. It then just needs to be connected to a low-voltage electrical power supply. 
Renowned properties are already taking advantage of this eco-friendly offering, including:
Atlantis Casino and Spa in Reno, Nevada - The spa's Brine Inhalation Light-Therapy Lounge installed STEP Warmfloor for underfloor heating and heated benches.  
Rush Creek Lodge in Yosemite, California - Radiant heating elements warm the floors in the outdoor lounge and tubs. 
Mare Rooftop in Providence, Rhode Island - The property's enclosed rooftop restaurant with glass ceilings and walls installed the system for extra warmth during cold New England evenings.