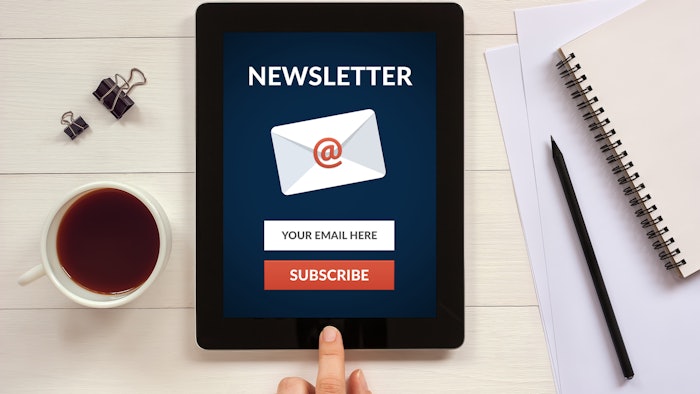 The nonprofit Wellness Tourism Association (WTA) has introduced initiatives that will allow it to be more inclusive and accessible to various communities. The new initiatives include a complimentary monthly newsletter and an updated membership model, both aimed at widening the reach and impact of the organization. 
The WTA's monthly newsletter will cover industry news along with items of general interest to travelers who want to stay advised on wellness travel information including special offers from WTA members. All subscribers are welcome. 
The WTA's new membership model has two levels: Standard and Premium. 
The Standard Membership is $250 for any qualifying individual, supplier, travel agency, brand or DMO. Members:
Inclusion in the online Directory of Members
Use of the WTA logo 
Access to summaries of all reports/surveys conducted by the WTA
Invitation to attend the Annual General Meeting (Live or Virtual), which provides opportunities for high-level networking as well as insight on the latest trends and updates in the space
Invitation to join the private WTA Facebook Group 
The annual fees for Premium Membership are $300 for individuals, $500 for suppliers and $1,500 for brands and DMOs. (All must meet qualifications per category.) In addition to all of the Standard membership benefits, premium members receive:
Access to a login section to download the database with member contact details, plus access to Knowledge Resources
Access to all surveys with full reports
Consideration for editorial opportunities (suppliers, brands and DMOs only)
Free access to B2B webinars 
Discount on the Annual General Meeting 
Other opportunities as they present themselves 
"As we look to support the industry sector as it rebuilds better than ever, we want to be a community that embraces all industry stakeholders—the providers and the sellers," said Anne Dimon, WTA president and CEO. "We also want to work with any companies looking to bolster the industry as it recovers."