Eight executives have been appointed to key leadership positions within Miraval Group to oversee the growth and development of Miraval Arizona, Miraval Life in Balance Spas and all future brand expansion including Miraval Austin and Miraval in the Berkshires.
 "I am thrilled to welcome these individuals to Miraval Group's executive team," said Marc Ellin, global head of Miraval Group. "With their impressive leadership skills, business acumen and strong work ethic, each individual will play an integral role in ensuring the Miraval brand's continued success."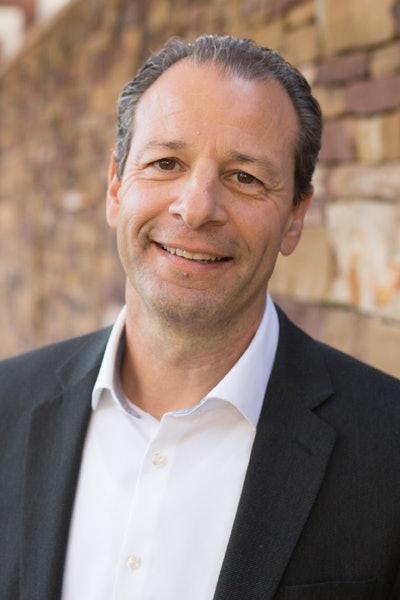 Carl Pratt, Vice President of Programming
Formerly the vice president and general manager of Miraval Arizona, Carl Pratt has been appointed vice president of programming. In this role, Pratt oversees the development of signature Miraval experiences, classes, workshops and lectures that uphold the brand's core values and position the company as a thought-leader in the health and wellness industry.
Pratt joined Miraval Arizona with over 20 years of experience as an innovator in the hospitality and wellness industries. Prior to his role at Miraval Arizona, Pratt served as an executive consultant for premium hotel, destination resort and health and wellness brands. Before becoming an executive consultant, Pratt served as the president and general manager of Cranwell Resort, Spa and Golf Club, general manager at The Hanover Inn and managing director of Canyon Ranch Lenox. Pratt has a bachelor's degree in Exercise Science from Johnson State College and is certified by the Center for Creative Leadership.
RELATED: Miraval Arizona Resort & Spa Set to Unveil The Retreat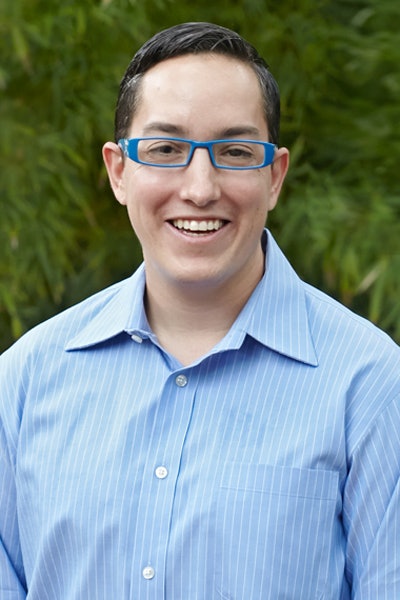 Cecil Hopper, Director of Revenue Optimization
Cecil Hopper brings over 18 years of experience in the hospitality industry to his role as director of revenue optimization at Miraval Group.  In this position, Hopper oversees leisure sales and revenue optimization of all Miraval resorts and spas to enhance efficiency and maximize profits.
For the past three years, Hopper has served as the director of revenue management at Miraval Arizona Resort & Spa where he was responsible for developing strategies to ensure the resort's growth including planning budgets and analyzing sales and revenue data. Throughout his career, Hopper has worked as the senior revenue manager- west coast for Wyndham Vacation Ownership and director of distribution and revenue optimization and online distribution manager at Shell Vacations Hospitality. Hopper received a master's degree of Business Administration and Marketing and a master's degree of Science in Leadership and Organizational Behavior from Grand Canyon University.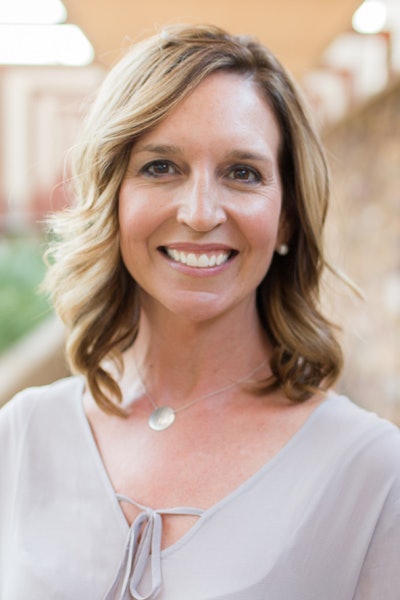 Jill Harlow, Director of Brand and Marketing
With more than 25 years of marketing, public relations and communications experience, Jill Harlow joins Miraval Group as director of brand and marketing. In her role, she is responsible for developing the brand identity and spearheading the marketing and communications efforts for all Miraval resorts and spas.
Prior to obtaining this role, Harlow served as the director of marketing for Miraval Arizona where she created and implemented the property's all-encompassing marketing strategy. Harlow served as director of marketing for RED Development, LLC, and worked with General Growth Properties for 13 years in a variety of corporate and regional roles including group vice president of marketing, marketing director and group marketing manager. Harlow graduated from Missouri State University with a B.S. in Communication Management.
RELATED: Industry Experts Reveal Spa Trends, Values and Challenges in 2018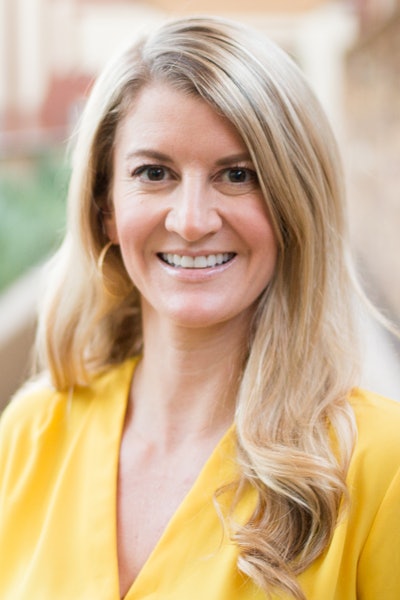 Jorah Anderson, Director of Sales
Jorah Anderson joins Miraval Group as director of sales.  In this position, Anderson develops and executes innovative sales strategies across all Miraval resorts and spas. Anderson comes to Miraval Group with over 17 years of experience in the sales division of the hospitality industry.
Most recently, Anderson served as the director of sales at Travaasa Experiential Resorts. There she drove revenue and market-share performance. Prior to Travaasa, Anderson worked at The Crossings as a sales manager, Tiamo Resorts as the sales, marketing and public relations manager and Chaa Creek Belize Resort where she completed her thesis. Anderson has her master's in Liberal Studies with a concentration in Tourism from Northern Arizona University.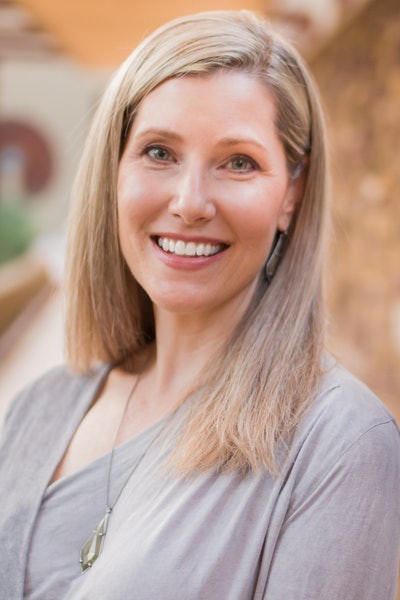 Karen Rieker, Director of Finance and Administration
Karen Rieker has been named director of finance and administration of Miraval Group where she is responsible for day-to-day management of the finance and administration functions.
Rieker has worked for Hyatt for nearly 26 years in a variety of roles in the finance, rooms and food and beverage departments. Before joining Miraval, Rieker served as the Regional Analyst for Hyatt's Luxury and Lifestyle region. Rieker graduated from the University of North Carolina at Charlotte with a degree in Business Administration.
PHOTOS: Spa Profile – Miraval Life in Balance Spa, Arizona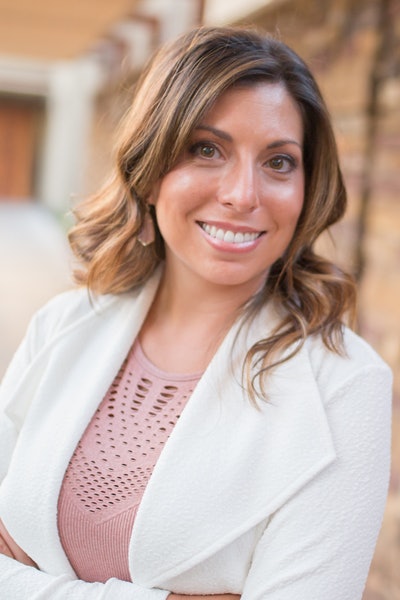 Marisa Galdi, Director of Talent and Culture
With over 15 years of experience in the hospitality industry, Marisa Galdi joins Miraval Group as director of talent and culture where she oversees all aspects of the human resources function with an emphasis on colleague engagement. 
Most recently Galdi was the regional director of learning where she was responsible for creating and facilitating development workshops for leadership of Hyatt hotels in North America. Throughout her career, Galdi served as the area learning and development manager with Hyatt and guest services manager at Hyatt Regency Bethesda. Galdi has a Master of Education, Workforce Development and Training from North Carolina State University.
Philippe Brenot, Director of Retail Procurement
Philippe Brenot brings over 30 years of experience as director of retail procurement of Miraval Group.
Brenot has spent most of his career working for Hyatt. Throughout his tenure with the company, Brenot has filled a variety of roles including area director of purchasing and retail for Hyatt Resorts of Scottsdale, director of purchasing and retail for Hyatt Regency Scottsdale Resort and Spa. Brenot began his career as the food and beverage manager of Le Meridien Hotels & Resorts. Brenot has his advance senior technician diploma in Hotel, Motel and Restaurant Management from Ecole Hôtellerie de St. Quentin en Yvelines.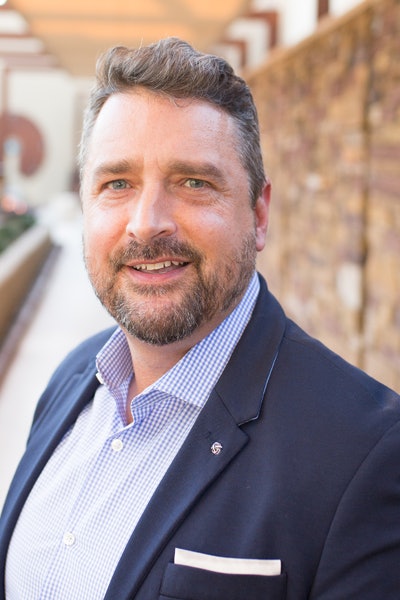 Simon Marxer, Director of Spas
After more than 20 years of experience, Simon Marxer joins Miraval Group as director of spas. At Miraval Group, Marxer will use his expertise to oversee all spas and create new and innovative treatments and services that uphold the brand's longstanding position as a pioneer and thought-leader in the spa space.
Prior to his homecoming to Miraval, Marxer worked at Red Flower, a luxury beauty brand, where he was the vice president of business development. Before joining Red Flower, Marxer served as the spa director at Miraval Arizona. While working at the property, Marxer oversaw the spa's renovation and rebranding and conceptualized the design and launch of over 40 signature Miraval branded services. Marxer has also served as the spa director of The Boulders Waldorf Astoria Collection, managing director of Cornelia Day Resort and the spa director of Canyon Ranch. Marxer has a Bachelor of Arts from University of Vermont.