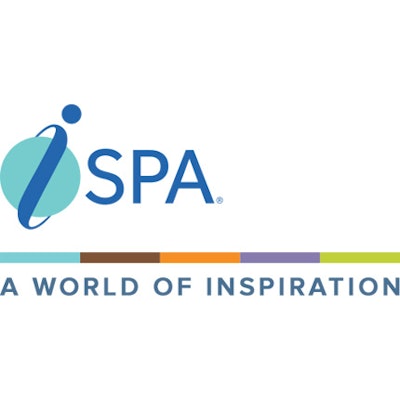 Announcement from Lynne McNees, President of International SPA Association.
We've learned over time how strong our spa community is when it joins together and now is the time for us to do that once again. We hope you will join us in sending thoughts and positive energy to those who were impacted by the horrible tragedy in Las Vegas last night.
This morning we received a handful of inquiries about preparations for the ISPA Conference & Expo. We can confirm that no changes have been made to our event and that security is of the highest priority. In two short weeks we will gather together as a community and rally around those who have been impacted by this event, as well as the other tragic events that have unfolded over the last few weeks.
We are sensitive to how this has impacted our team at Mandalay Bay as we can only imagine how difficult it is to endure such a tragedy. If you have any questions, please don't hesitate to reach out to us.
Together we stand united.