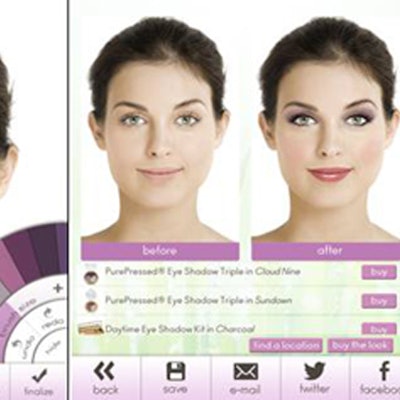 Aveda The Art and Science of Pure Flower and Plant Essences and maker of botanically-based professional hair, skin and body care, makeup and lifestyle products was recently honored by the Cradle to Cradle Products Innovation Institute for its role in environmental leadership in the beauty industry.
At the inaugural Cradle to Cradle Innovation Celebration, held on November 15th in New York City, Global Brand President of Aveda, Dominique Conseil accepted the Legacy Leaders Award in recognition of Aveda being a founding company who has a strong impact in its industry. Upon receiving the award, Conseil stated that "Aveda's role since the brand's inception in 1978 has been a major contributor to the well-being of our environment and society. Aveda was the first private company to sign the Valdez Principles after the huge oil spill to call for greater corporate responsibility in 1989, and later became the first beauty company manufacturing with 100% certified wind power. Today, Aveda is still as committed to leading by example in terms of socio-environmental responsibility, not just in the world of beauty, but around the world."
Bridgett Luther, President of the Cradle to Cradle Products Innovation Institute called Aveda an exemplary "leader in the next phase of environmental and health innovation."
The Cradle to Cradle Products Innovation Institute, co-founded in 2010 by William McDonough and Michael Braungart, with support from Robert F. Kennedy, Jr., Wendy Schmidt and Brad Pitt, is an international non-profit organization created to administer its product standard in hopes of improving general production of consumer products to have a positive impact on society, the economy, and the planet.
[Images courtesy of Aveda]