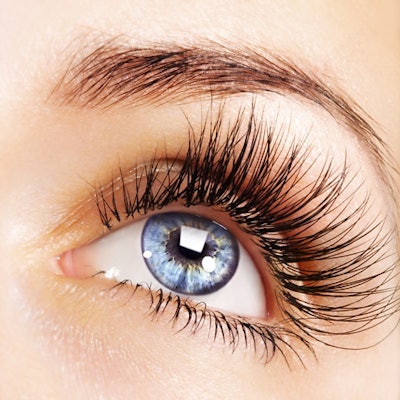 Skincare Fundamentals recently announced its upcoming Beginning Eyelash Extensions Class, an extensive 8-hour course designed to help beauty professionals master the technique of applying eyelash extensions. Attendees of this workshop will be awarded a professional certification of completion, and will receive a Standard Kit including everything needed to begin your practice as an eyelash extension technician.
Class Description:
This class covers product knowledge, basic application technique, safety, and after care. Students will have the opportunity to practice applying extensions on a live model under the supervision of the Certified Trainer.
Topics Covered:
Overview of Eyelash Extensions
Products to Use For Application
Health and Safety
Preparing the Client
Thorough Application Process
Lash Selection
Lash Solution
Lash Bonding & Effective Bonding Tips
Lash Framing Troubleshooting
Removal Process
After Care and Product Knowledge
Recommended Cost of Service
Marketing Tips & Tools
Class Fee: $595 (includes full standard kit) – Reg. $950
Date: February 8, 2015
Location: Renui Day Spa; 1773 San Pablo Avenue #B2; Pinole, CA 94572
To register, or for more information about this class and the contents of the kit, please visit www.http://www.scfstore.com, call 888-388-7546, or email at info@skincarefun.com.
[Image: Getty Images]