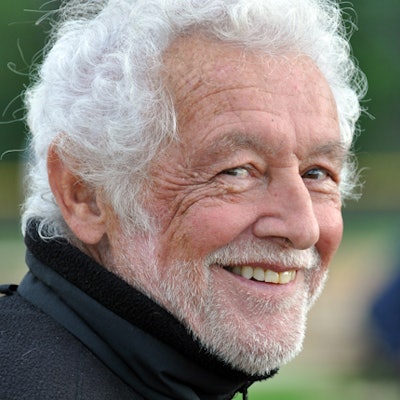 The Beauty Changes Lives Foundation (BCL) gratefully acknowledges the incredible support from salon and wellness industry sponsors for the 2015 Legacy Award Honoring Leo Passage. The event, hosted by Cosmetologists Chicago, America's Beauty Show and Pivot Point International, Inc., will be held Saturday, March 21, 2015, beginning at 7:30 p.m., in the Art Institute of Chicago's Modern Art wing.
The centerpiece of the evening reception, "Trilogy of Beauty," is an after-dark fashion presentation created by NEXTGEN talents representing many of the event's Gold Sponsors. Each NEXTGEN talent will showcase interpretations of Street Wear, Underground and Avant Garde fashions that form the Trilogy of Beauty. Master artist mentors from the sponsoring companies will coach each NEXTGEN talent.
The evening will also feature a DJ set by Hannah Bronfman from New York City, and an opportunity to view The Art Institute's Modern European Galleries home to many of the Bauhaus works that inspired Leo Passage in his early years in Chicago. The 2015 BCL Legacy Award posthumously honors Leo Passage, founder of Pivot Point International, Inc., for his contributions to the beauty industry and his remarkable vision for cultivating NEXTGEN talent.
In addition to a great evening, and the chance to mix and mingle with the glitterati of beauty, guests will receive a highly valued gift bag and an inspiration journal to complete their experience.
Tickets and details are available at www.AmericasBeautyShow.com/LegacyAward.
[Image courtesy of Vi Nelson]