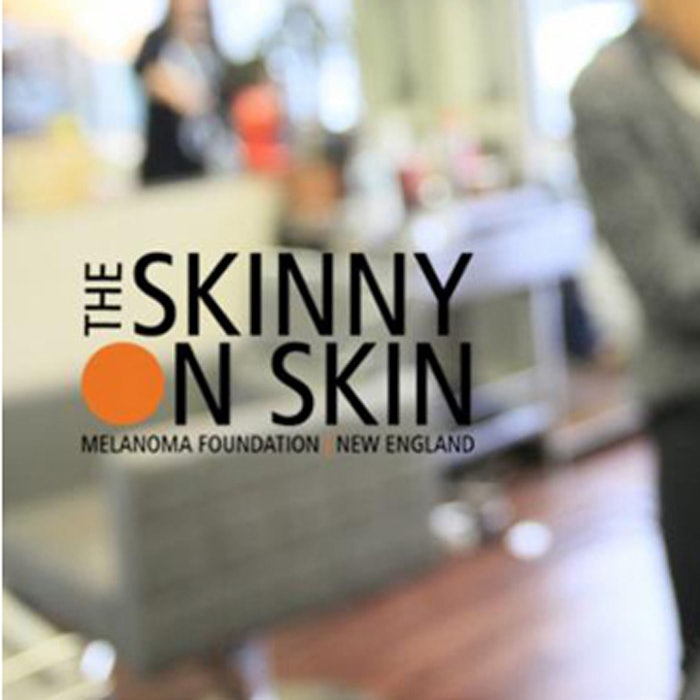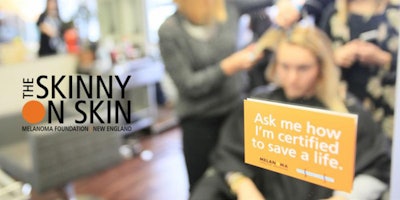 [Image: Courtesy of Skin Inc.]
"The Skinny On Skin" trains skin care and salon professionals on identifying symptoms of skin cancer.
Skin Inc.'s Face & Body Midwest is proud to announce its partnership with the Melanoma Foundation of New England in presenting "The Skinny On Skin," an onsite skin cancer education program for skin and beauty professionals. Launching at the 2017 conference and expo (January 21-23, 2017), the class will give attendees the opportunity to learn how to screen for suspicious moles while performing common skin care and salon services, as well as how to talk to clients about it.
"It is our goal to provide educational opportunities to help our audience learn so that they can grow professionally. The Melanoma Foundation's mission of training our industry is critical to skin care professionals. Our partnership collaboration just makes good business sense," said Sandy Chapin, group show director of Face & Body events.
"We're thrilled to partner with Skin Inc's Face & Body to bring The Skinny On Skin certification program to Face & Body attendees," said Deb Girard, executive director of the Melanoma Foundation of New England. "This has been a successful program of ours for seven years, but now we're taking it to the next level by offering it exclusively to estheticians at Face & Body."
As some of the only professionals to closely examine skin on a regular basis, estheticians, massage therapists, stylists, nail technicians and other skin professionals are in a unique position to spot melanoma on a client long before anyone else. Clients visit their beauty professionals every six weeks on average—far more than they see their doctor. Stylists are familiar with clients' skin and work on hard-to-see areas like the neck and scalp, where melanoma often goes unnoticed and are often diagnosed at a later stage. Skin cancers that are found early are typically much easier to treat than those found at a later stage.
Attendees can become certified in just a few hours with the learning course, which is scheduled for Sunday, January 22, 2017 and Monday, January 23.